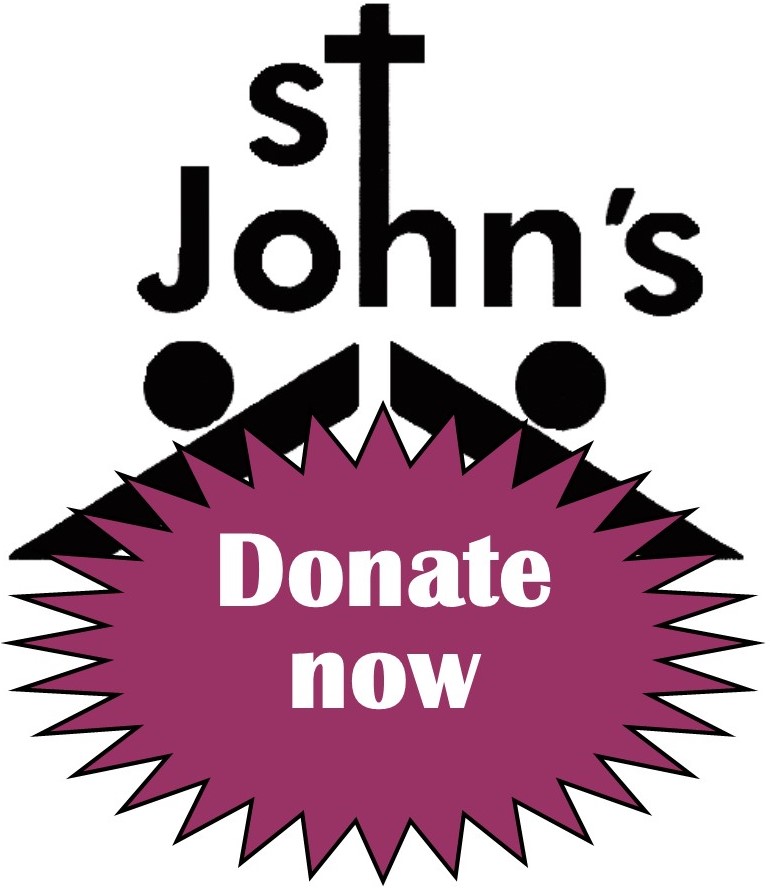 An easy way to make a donation to our church via this website!
This year we have lost all our fund-raising opportunities including our Christmas Fayre, Summer Fete, Plant Sale and other events we normally hold during the year, and this has hit the funding available to us to keep the church maintained. To make it easier for you to give us a little extra help we now have a way for you to donate on-line from our website - simply click on the "Donate now" image above and you will be taken to the CAF payment page (Charities Aid Foundation) where you can enter your details securely. CAF will then pass your donation to us. If you would like to donate a larger amount or give on a regular basis then please contact our parish office or Nick, our new Treasurer.

CHURCH SERVICES SUSPENDED AGAIN
All public worship is suspended from 5th November during the lockdown.
We will continue to offer services online each week and we shall be open for Private Prayer on Sundays and Wednesdays 9.30am - 4.30pm. Please do pop in to say a prayer, and contact us if there is anything with which we can help.
Click on the weekly update image below to see news and messages from Revd Helen and Revd Lyndon, curate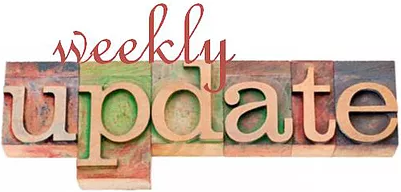 Latest Video Links
Click on the images to open but please note that these are not usually available until the time of the service and will therefore appear as private videos until released for viewing
Sunday 29th November 2020 (Advent Sunday)
The following service will be available from 3pm on 29th November
All video links for services from the past month are available here Sermons & Services
We are a Church of England church in the Diocese of Salisbury
St. John's is the parish church of Broadstone. It is an established church and is well supported by the wider community. We aim to serve the whole of Broadstone with a particularly active social scene and we are we are proud to be a welcoming and hospitable christian community.
If you are new to St. John's click here... to read a letter from the vicar, Revd Helen Bailey.
NEW See the latest pictures of our plans to extend the north side of the church view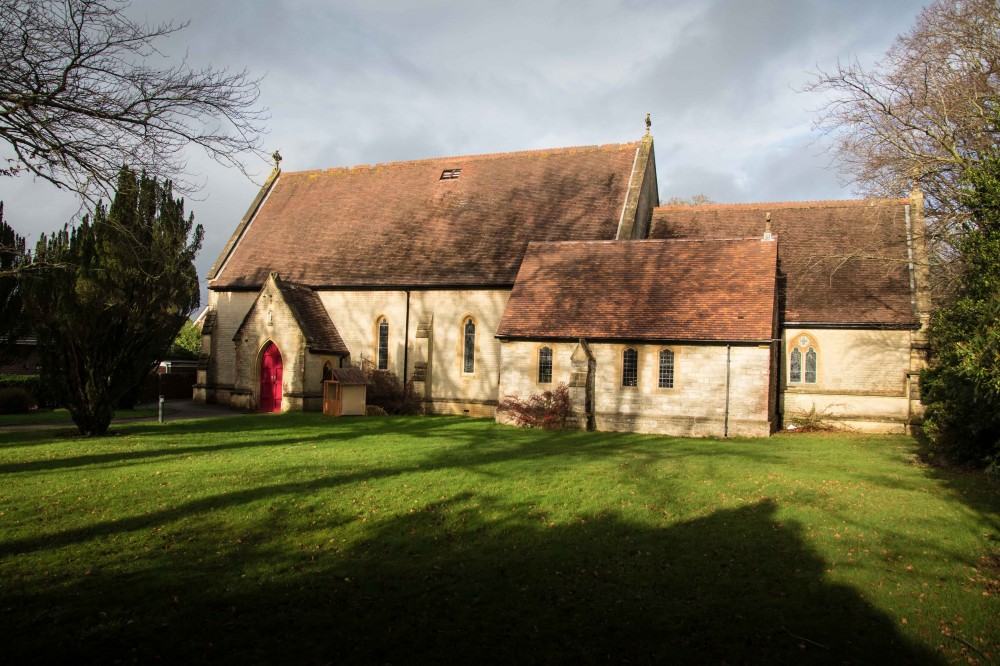 Recent events ...
'Praying at Pentecost' online gathering, before our virtual Pentecost Party celebrating the birthday of the Church!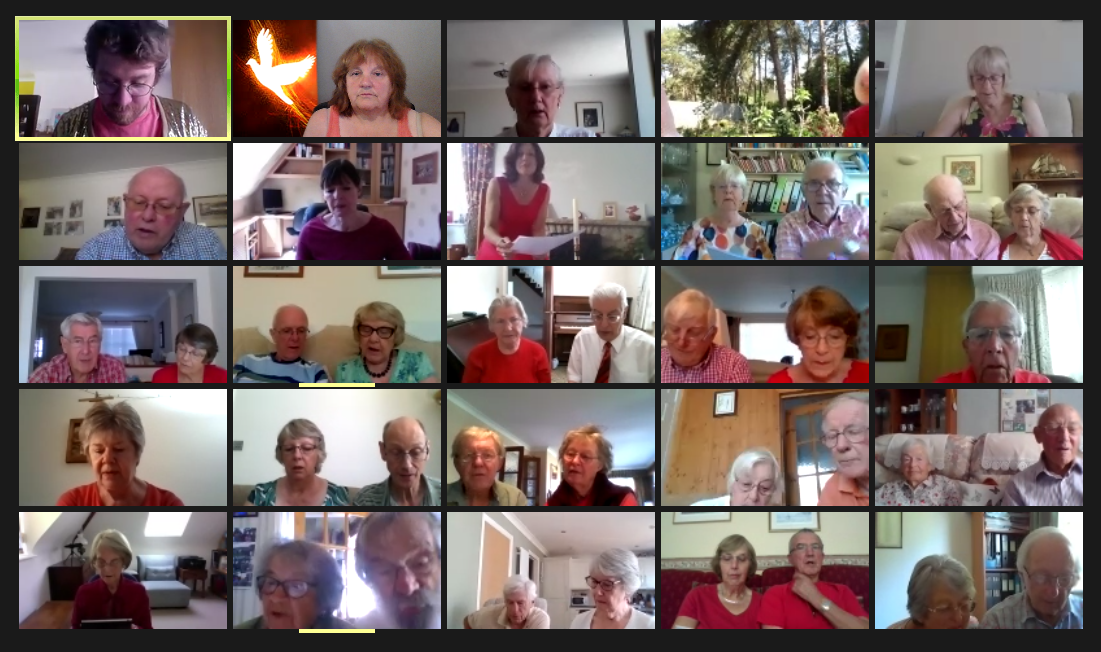 A very moving Taize service led by Lyndon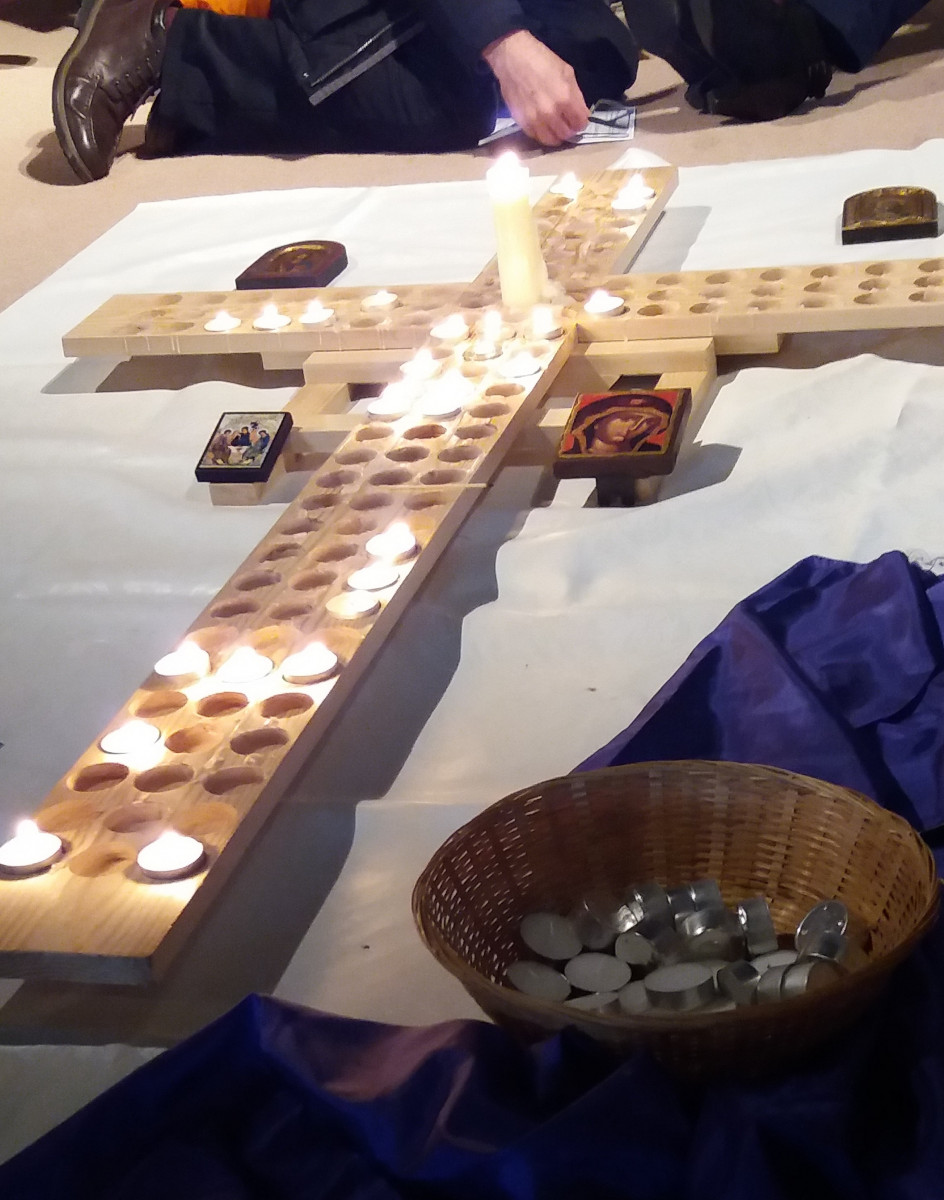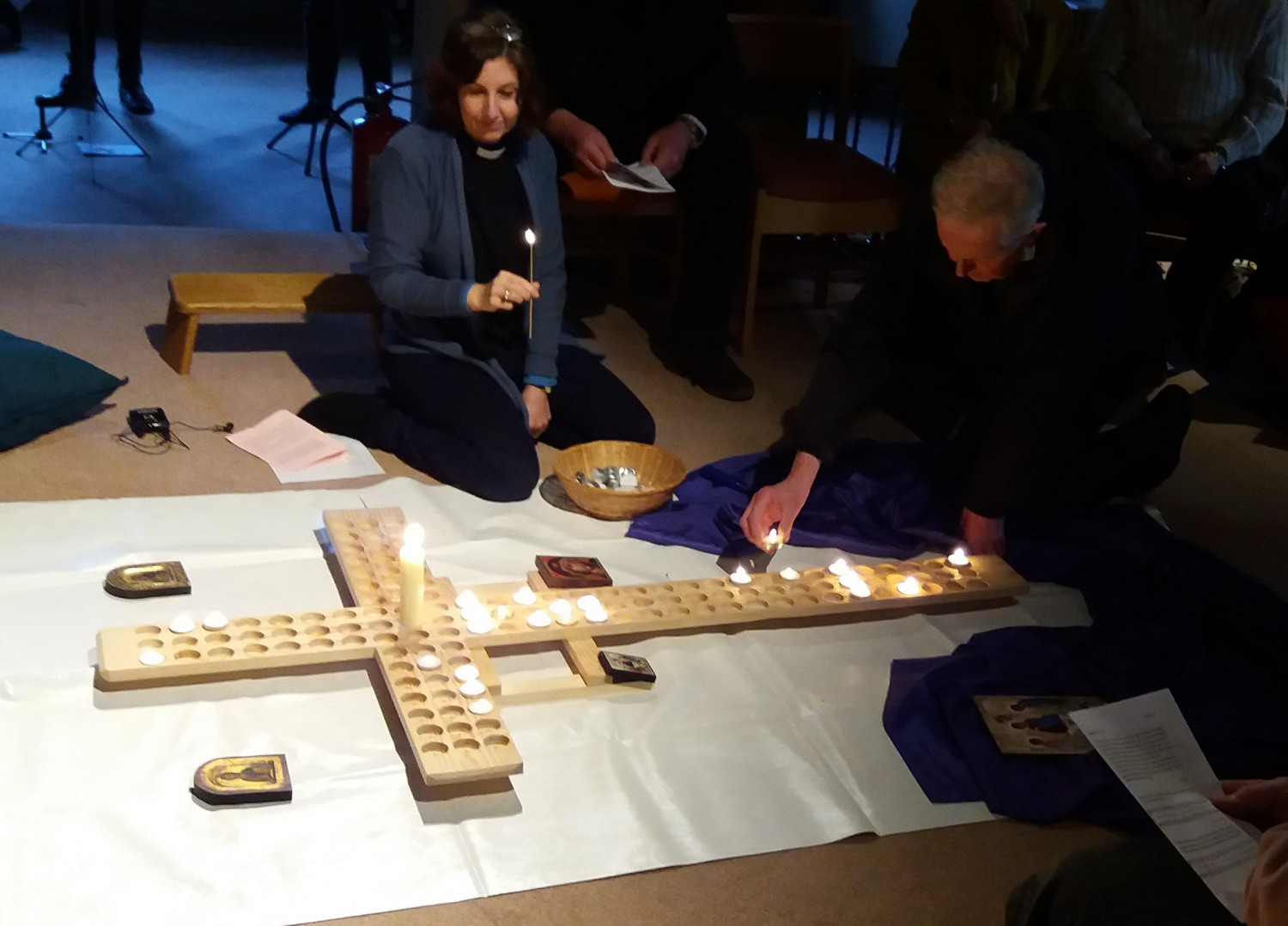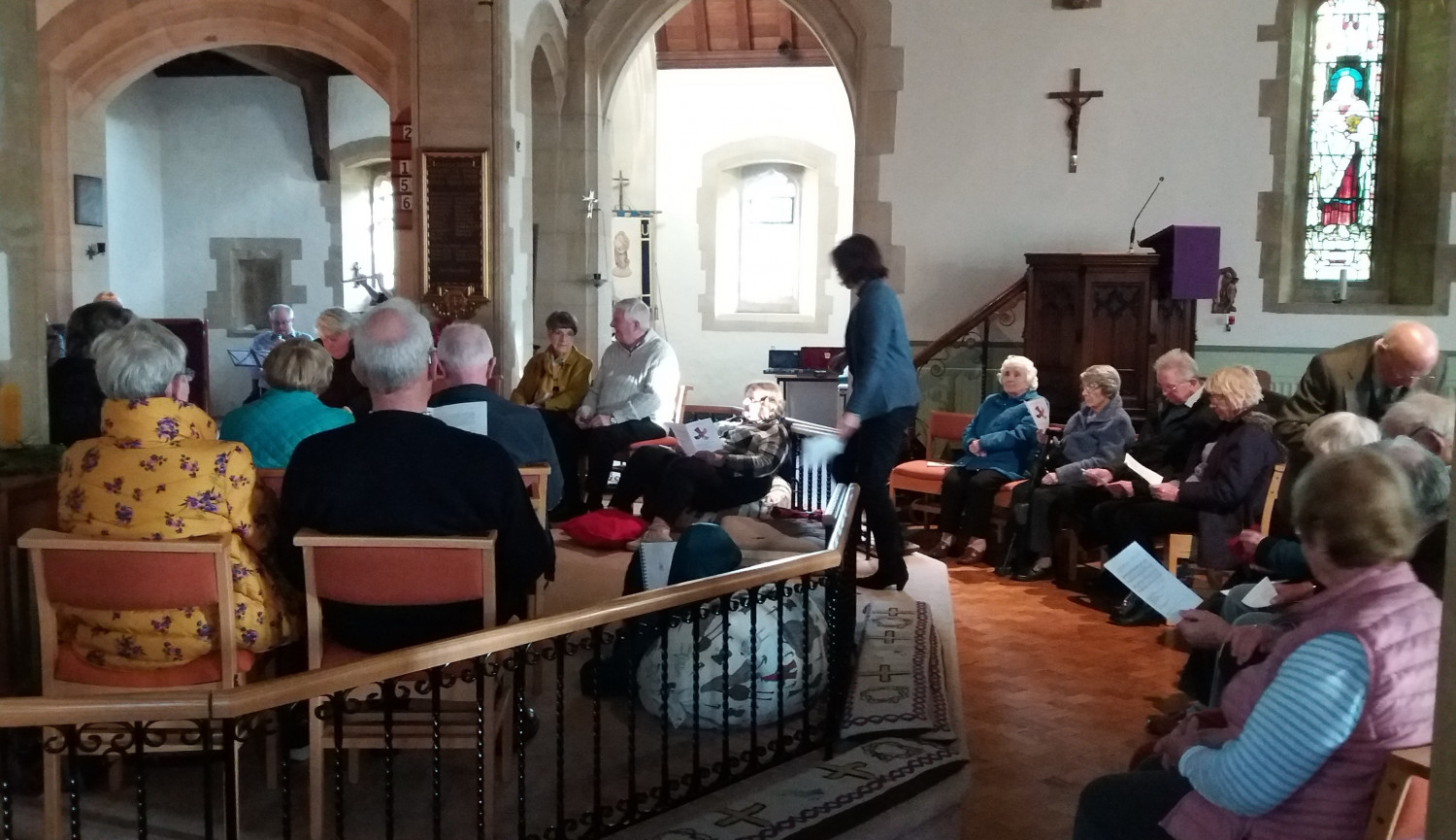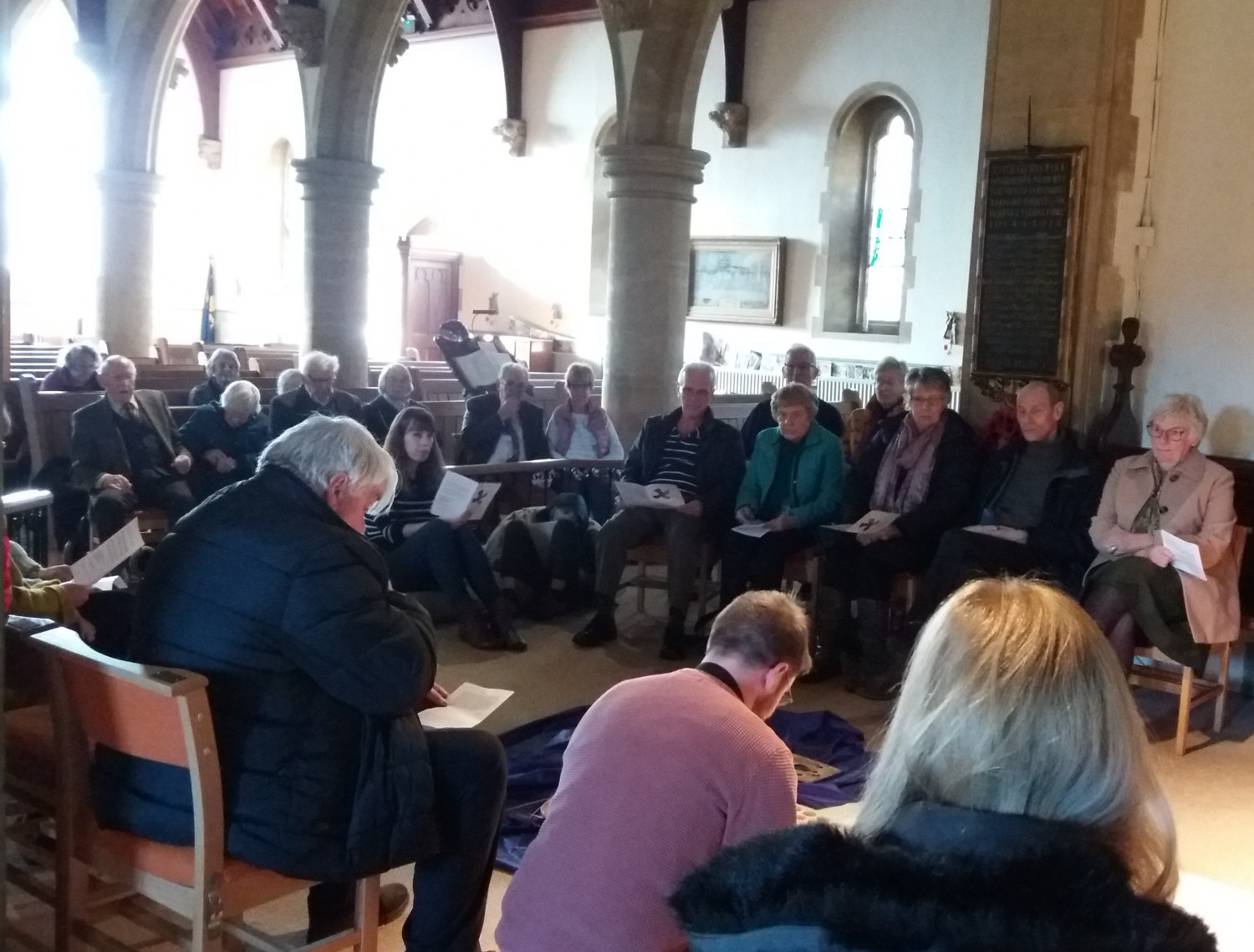 Christmas Tree Festival 2019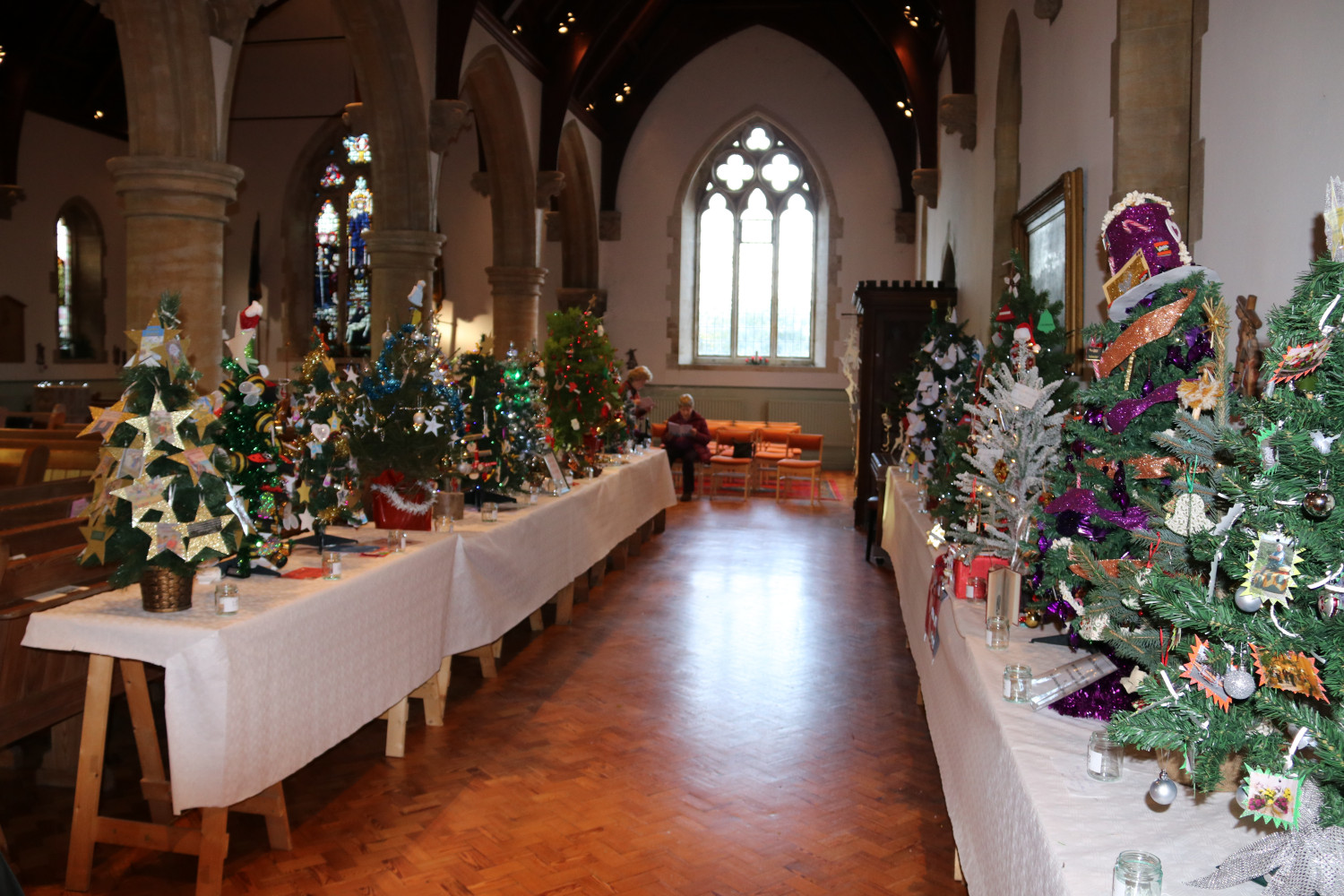 Clink here to see the Bournemouth Echo pictures of our 2019 pet service