Click on the news image below to see this weeks newsletter from Revd Helen and Revd Lyndon.

Video Links
Click on the images below to open but please note that these are not usually available until after the time of the service and will therefore appear as private videos until released for viewing
Our service for the ninth Sunday after Trinity (14th August 2022)

(Previous services may be found on the "Services and Sermons" page)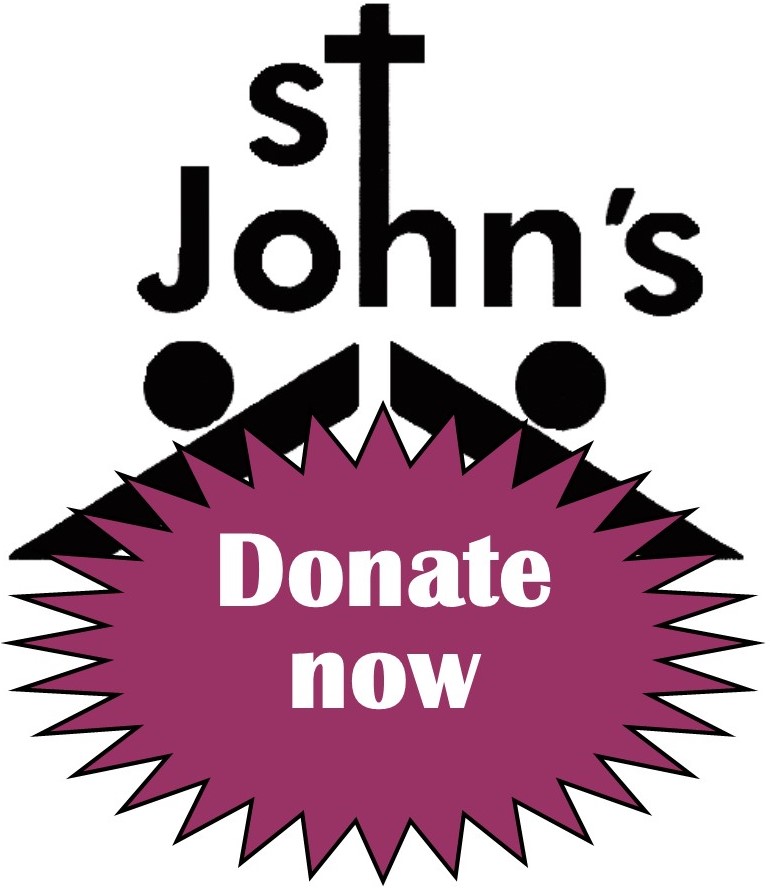 We are currently improving our technology to help us continue to bring you online services.
Please donate here or click the donate image to contribute towards this.
Thank you
Upcoming events ...
Recent events ...
2022 Muddy Church - celebrating birds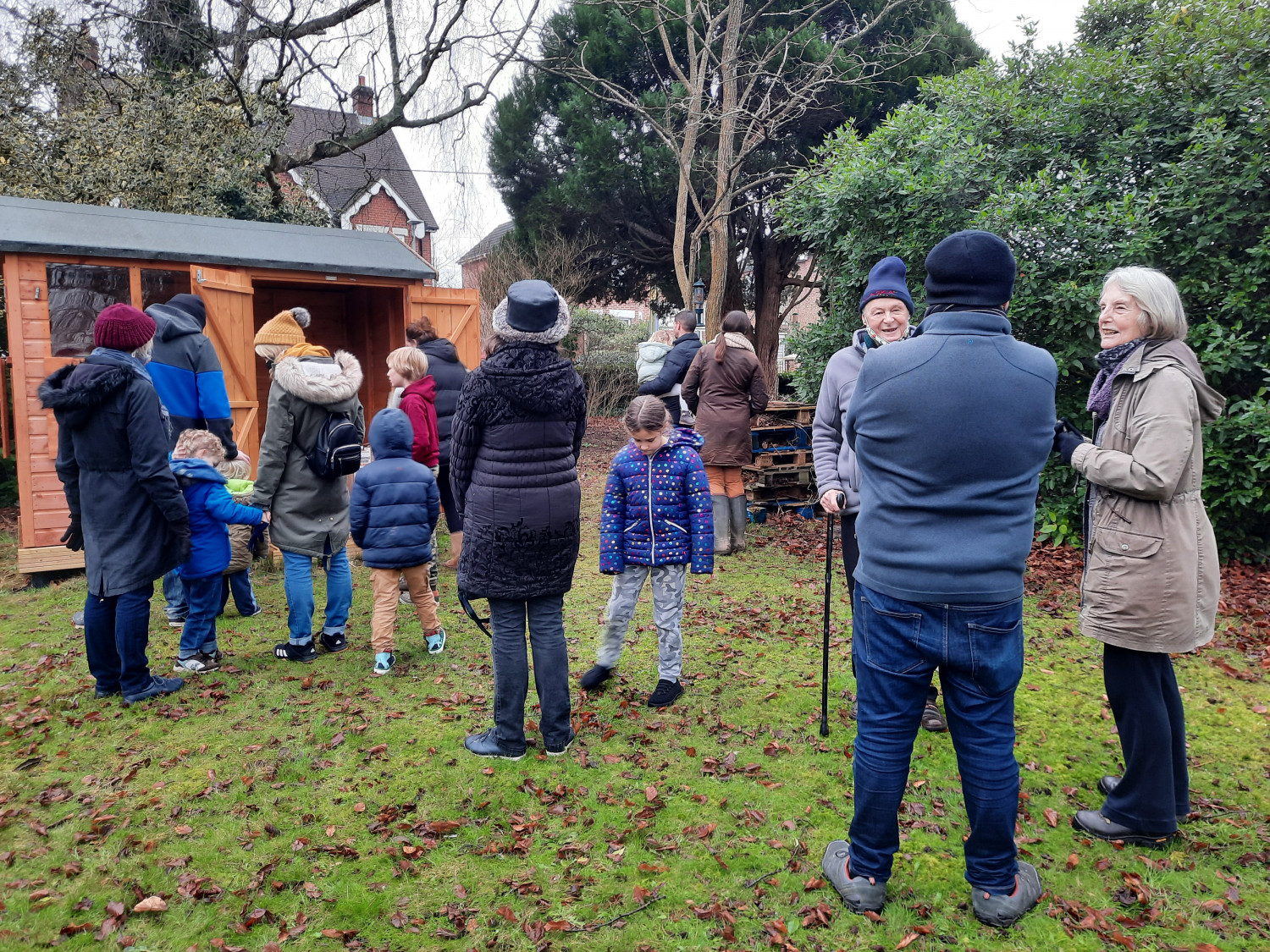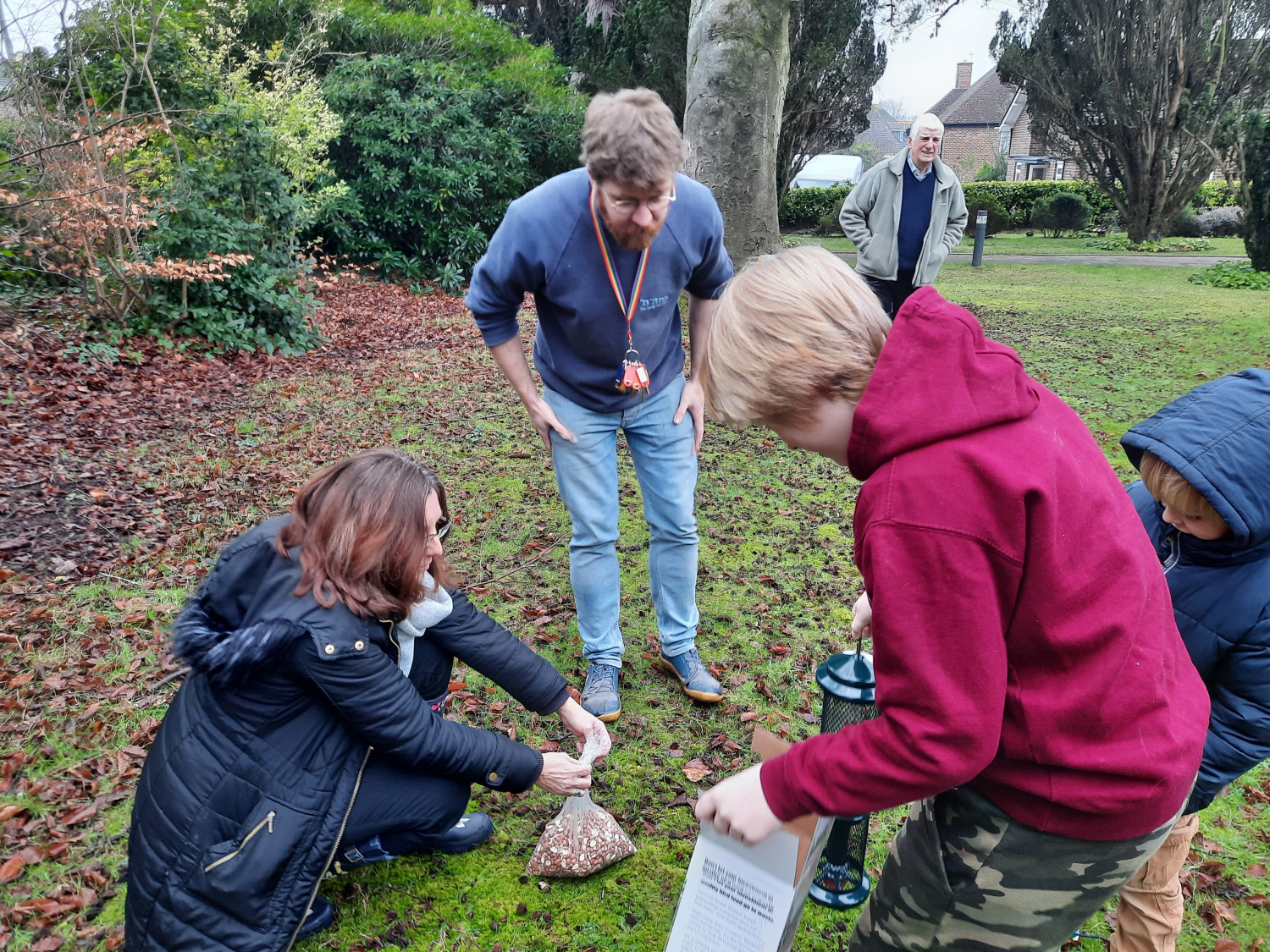 Christmas Tree Festival 2021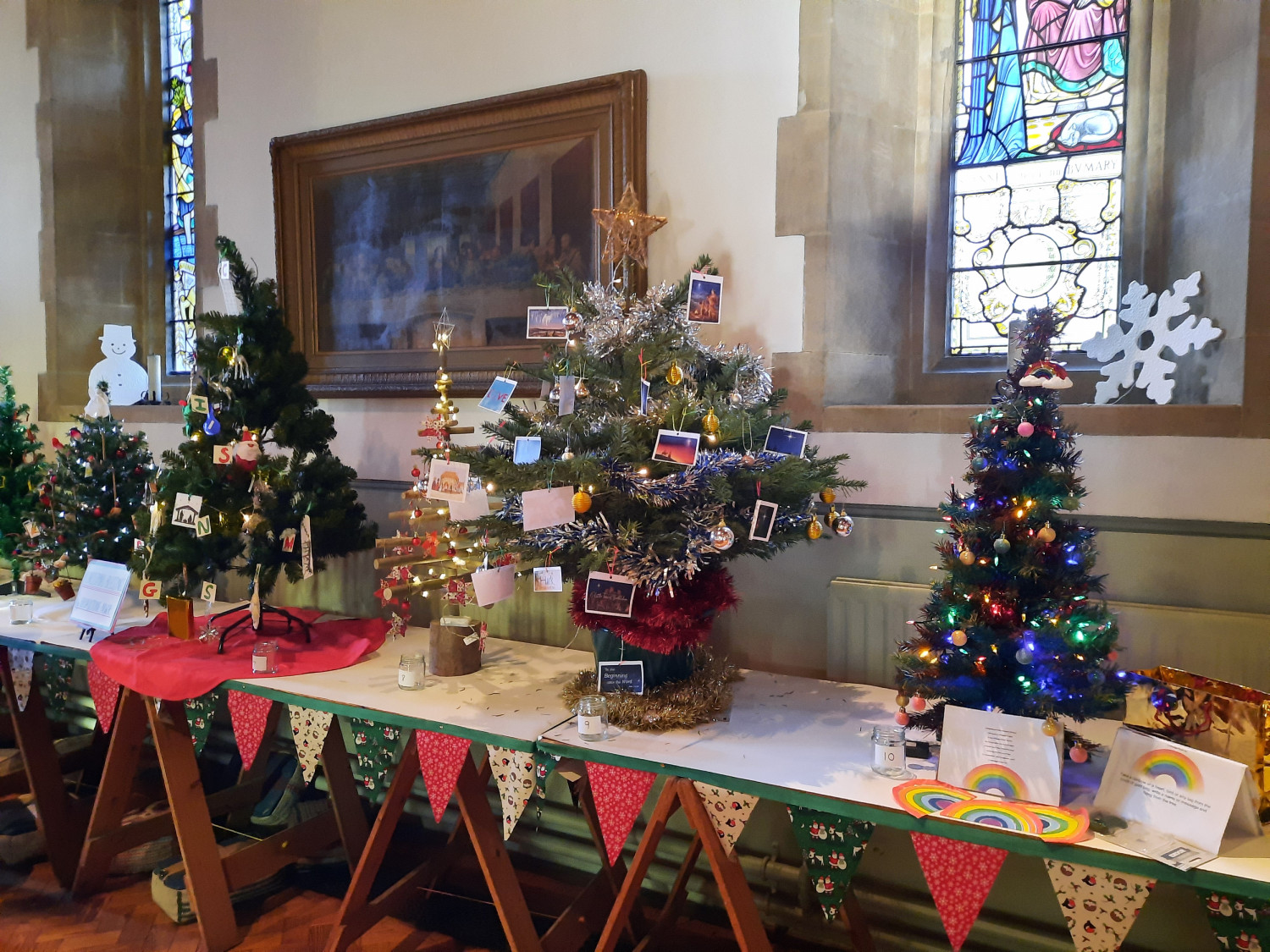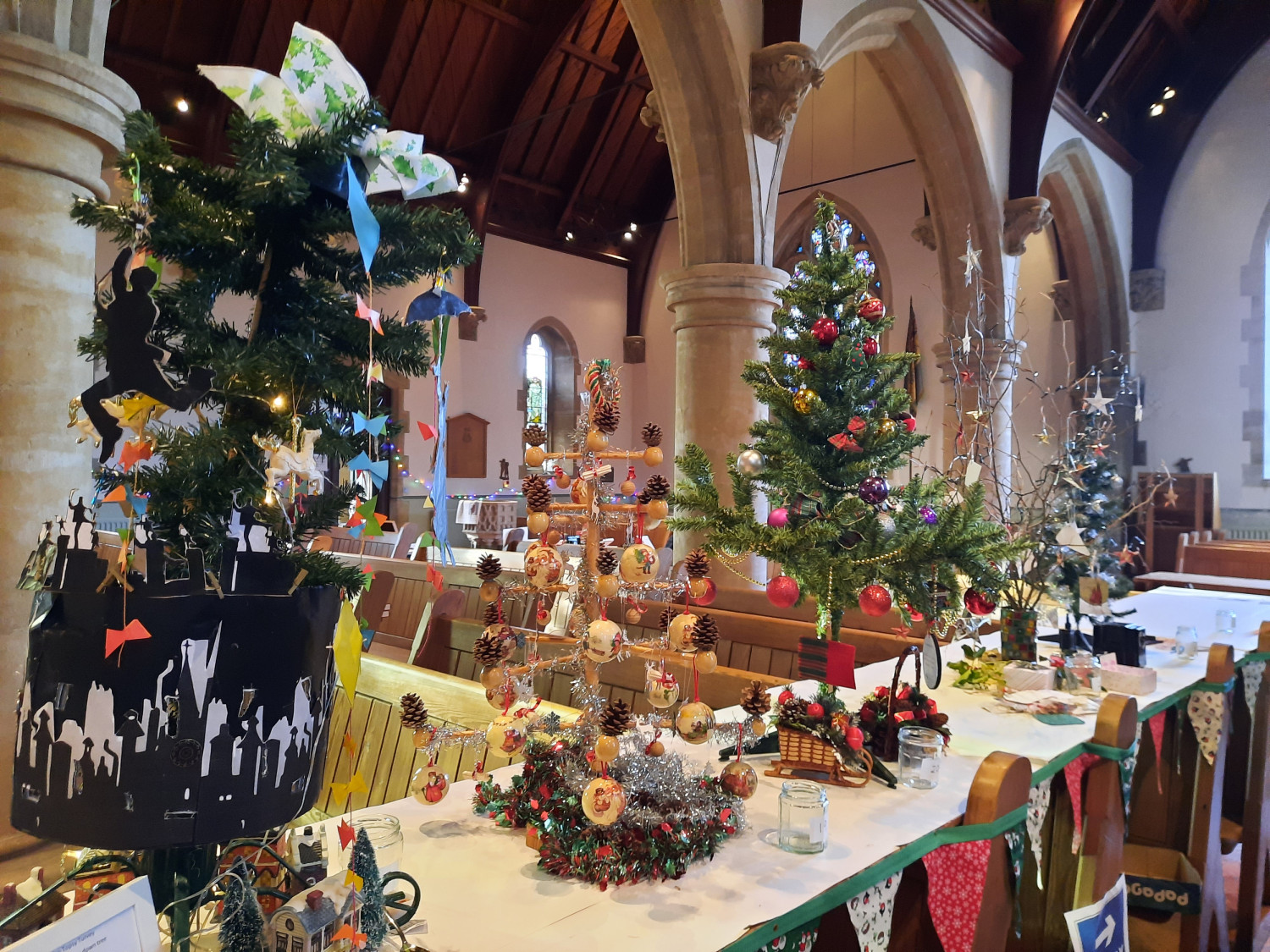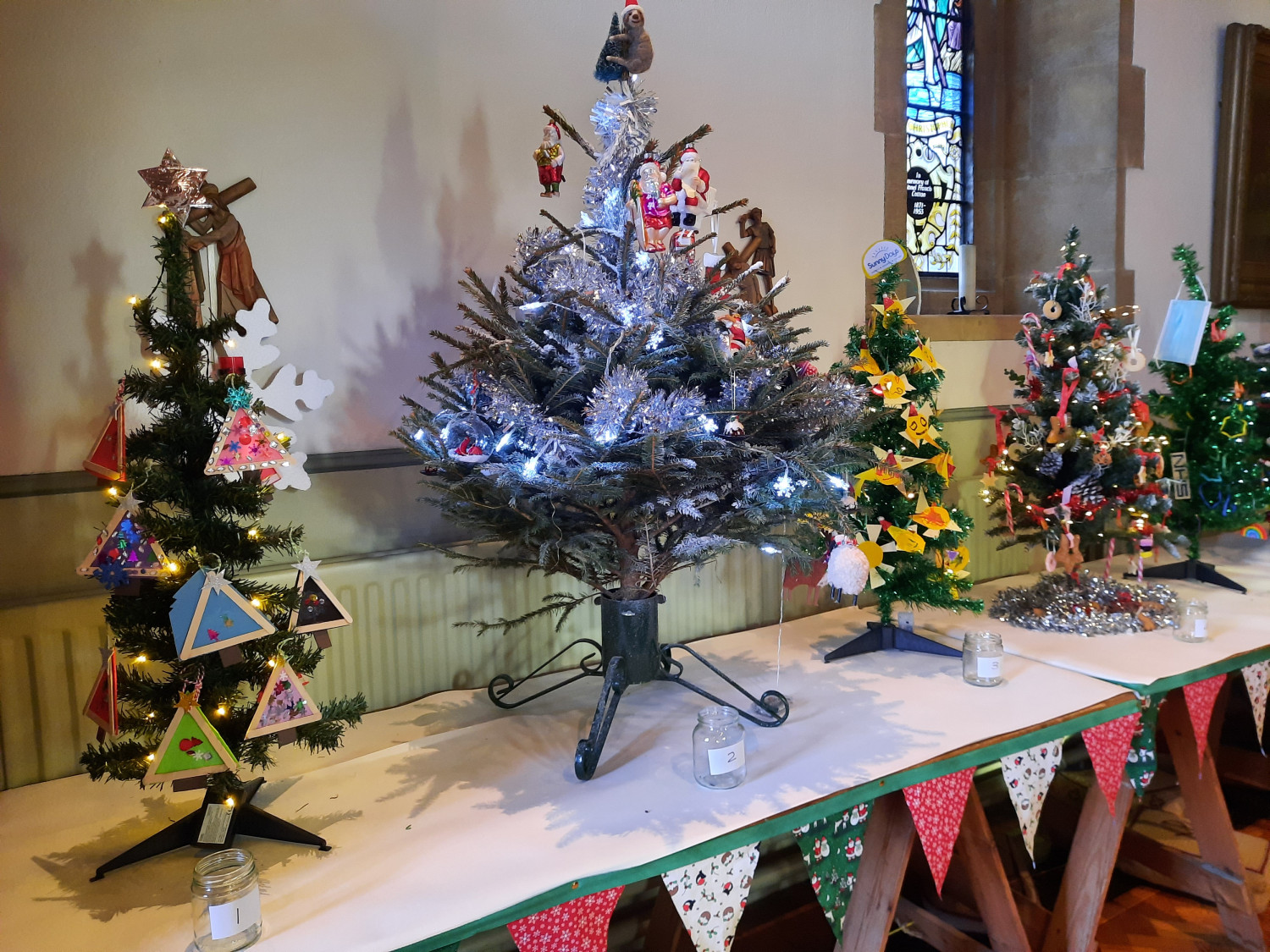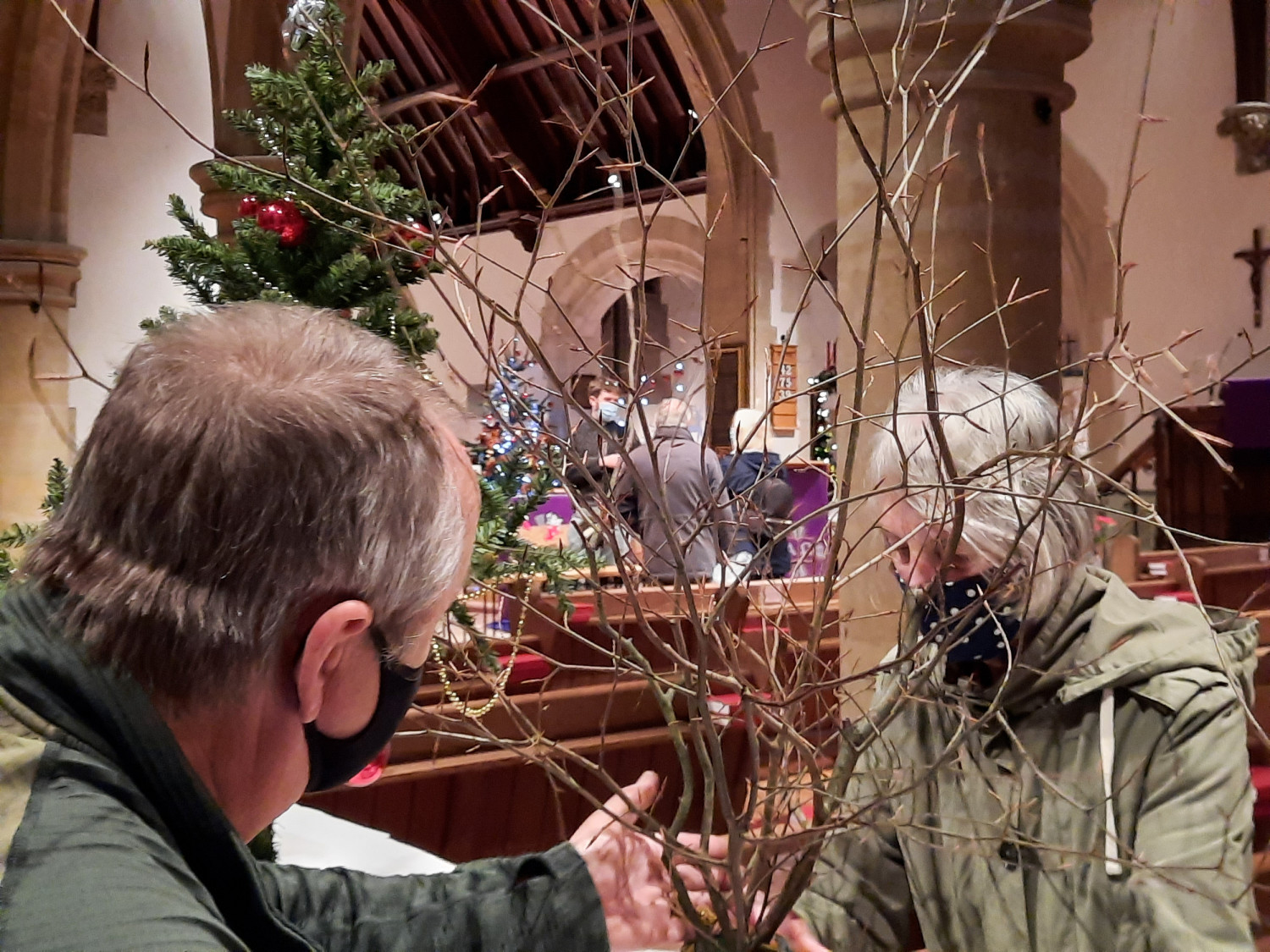 Christmas Fayre 2021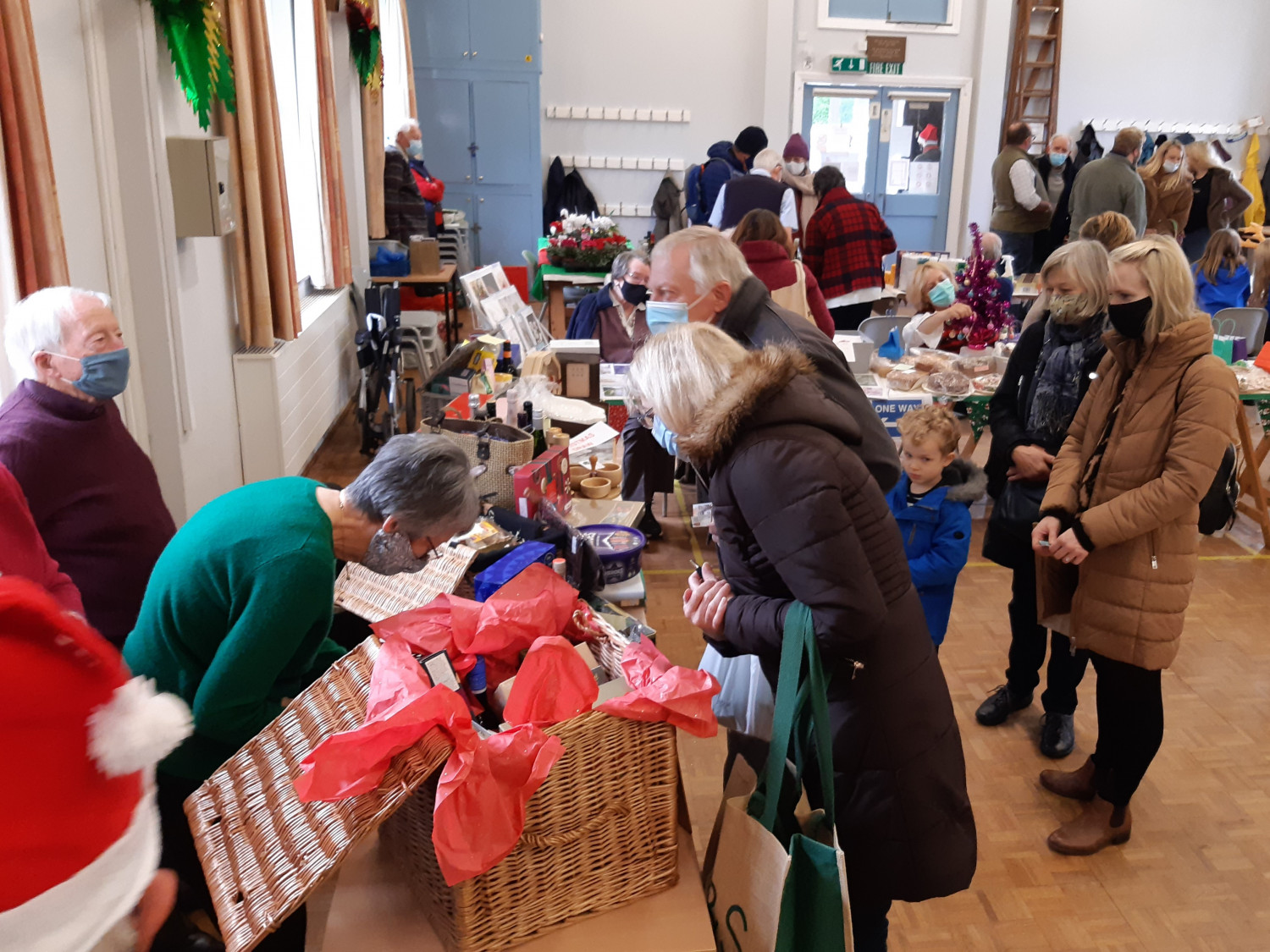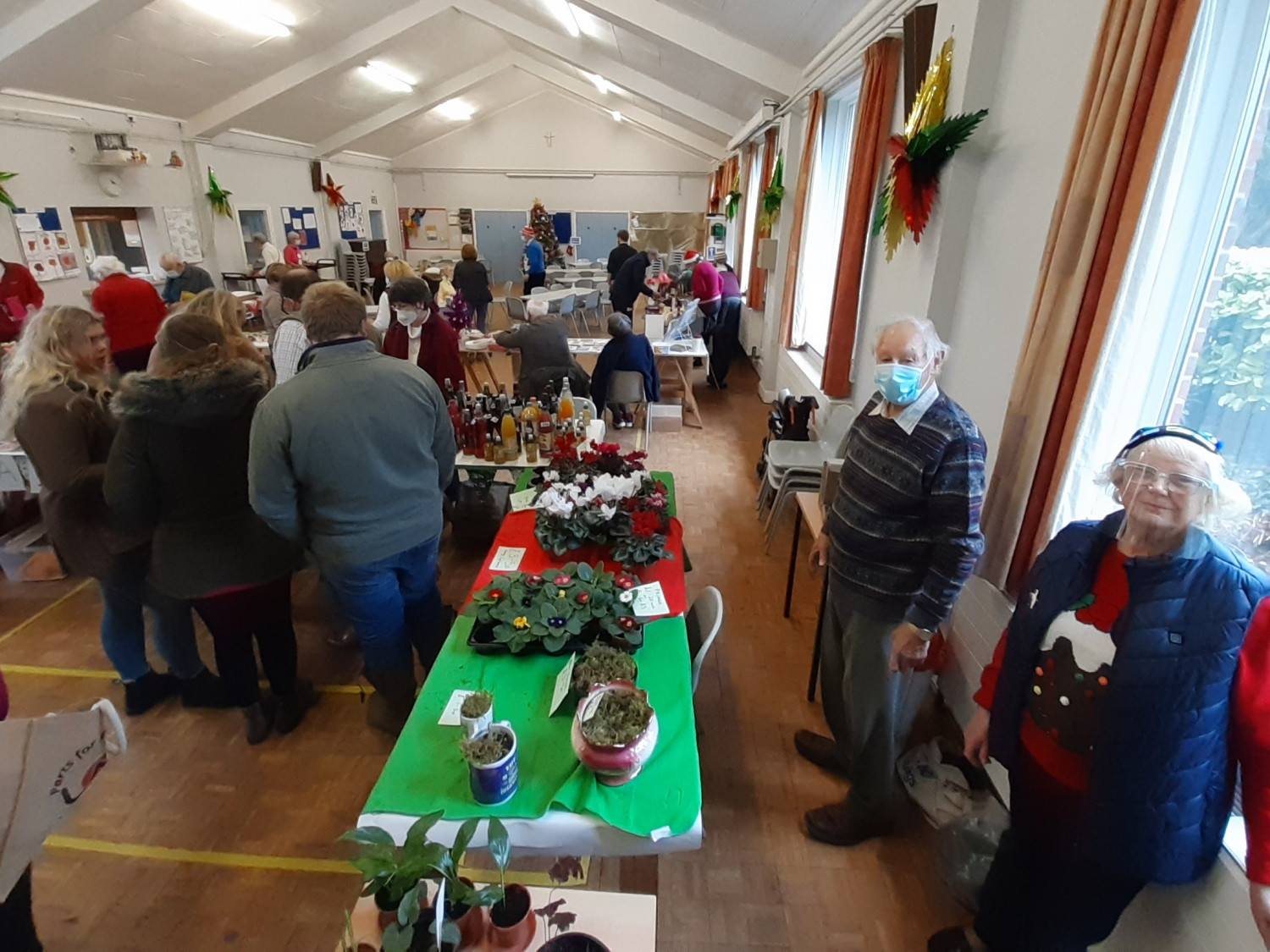 Harvest Supper 2021 with the St. John's talent show!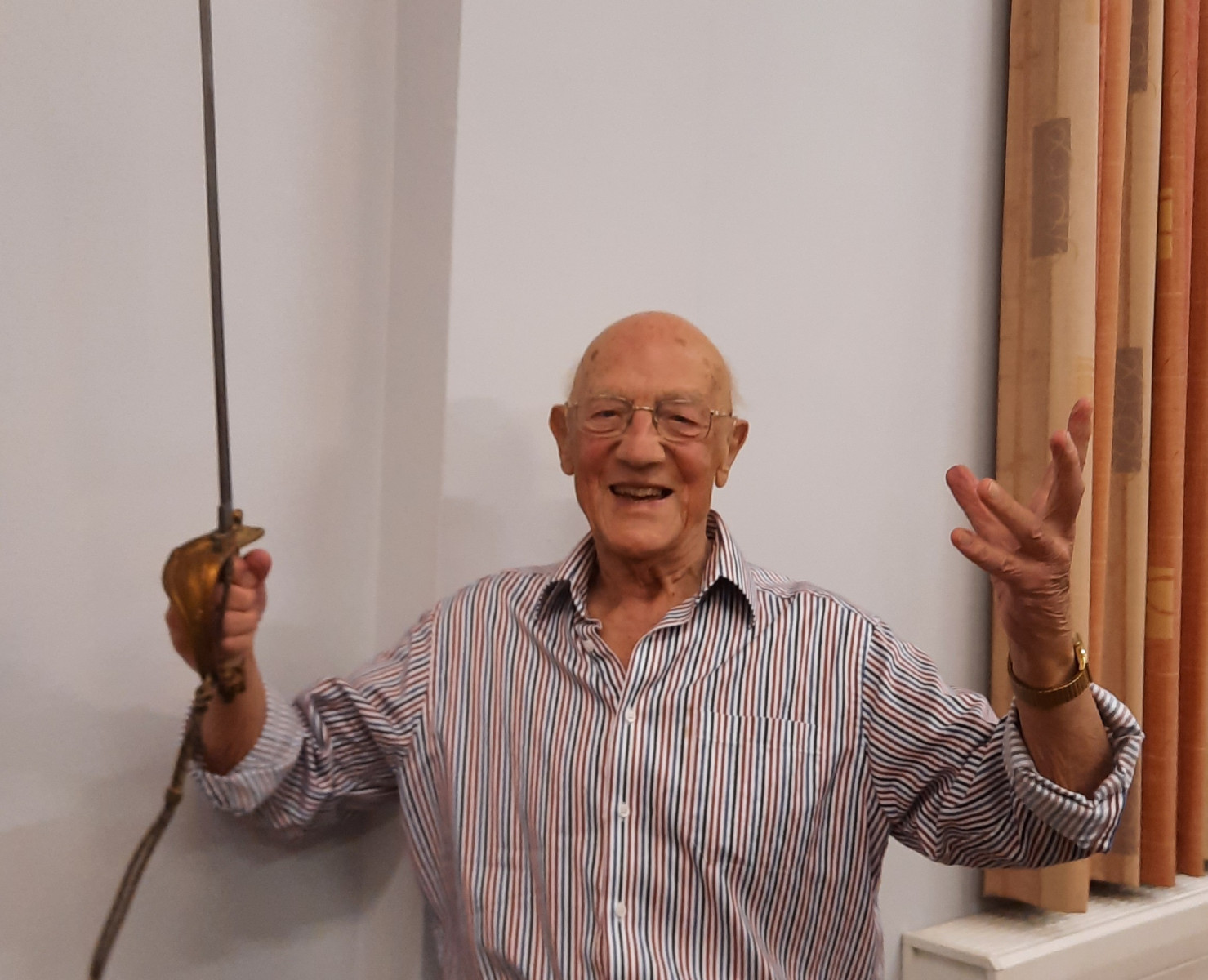 Summer BBQ 2021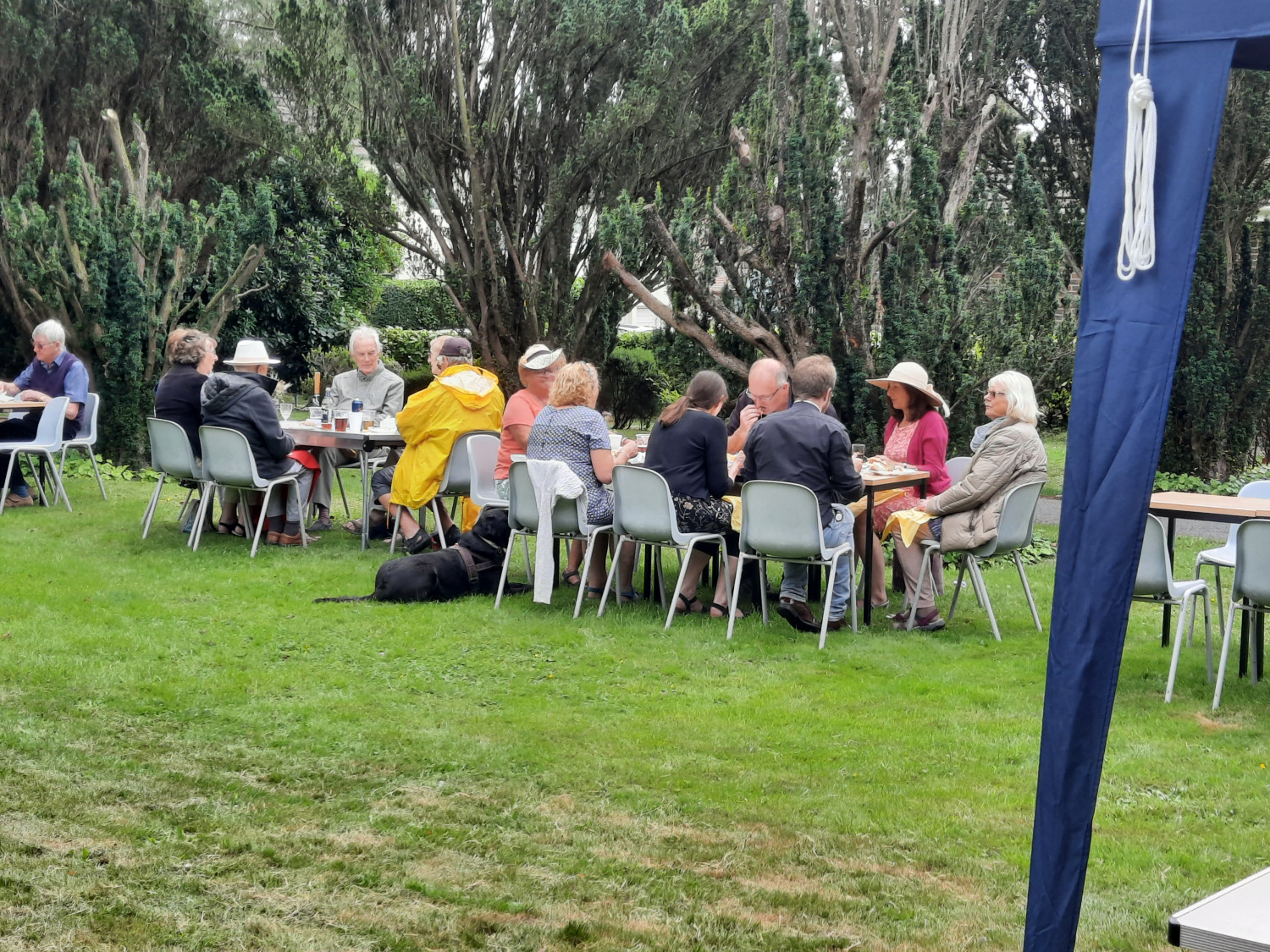 Muddy Church I-Spy nature walk and picnic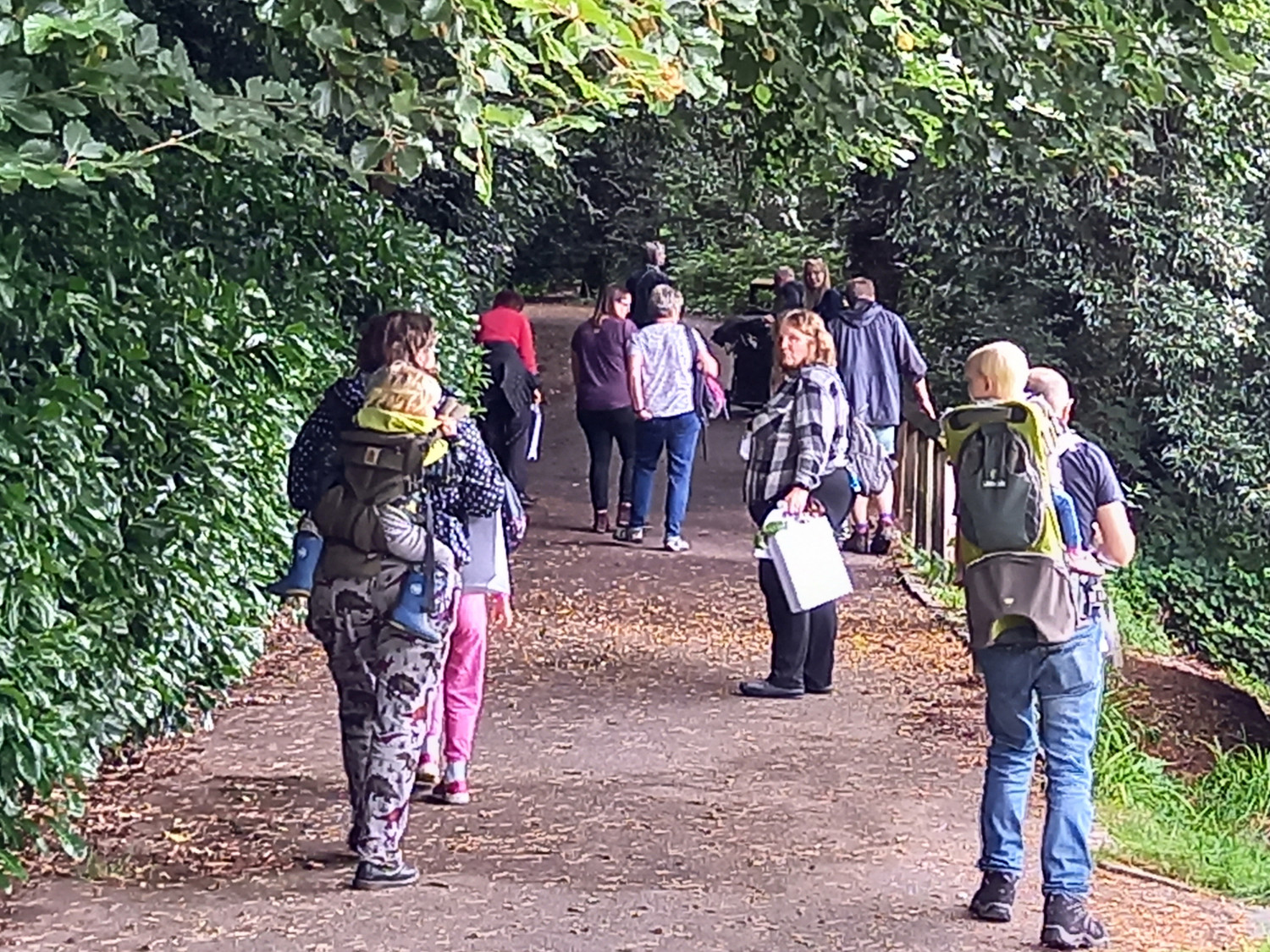 Beer and Hymns in the sunshine!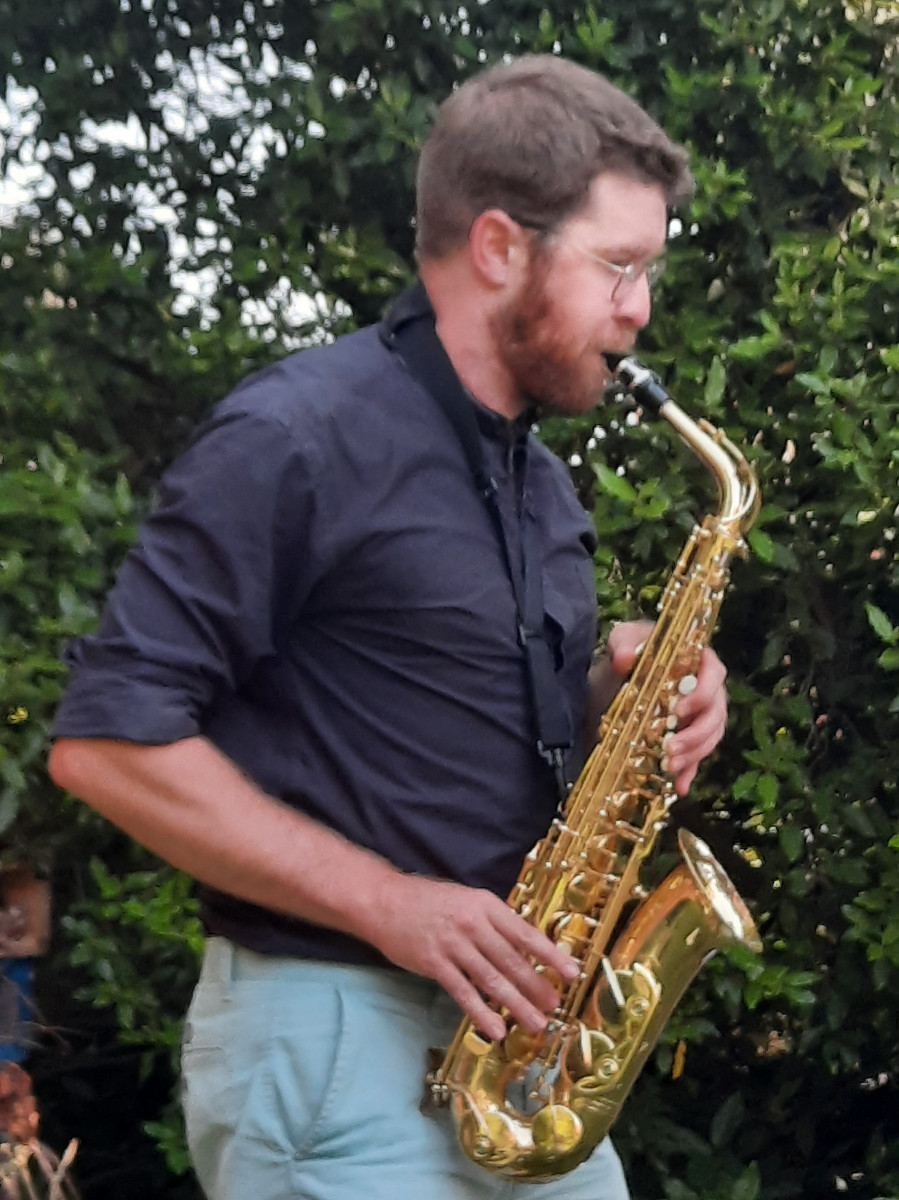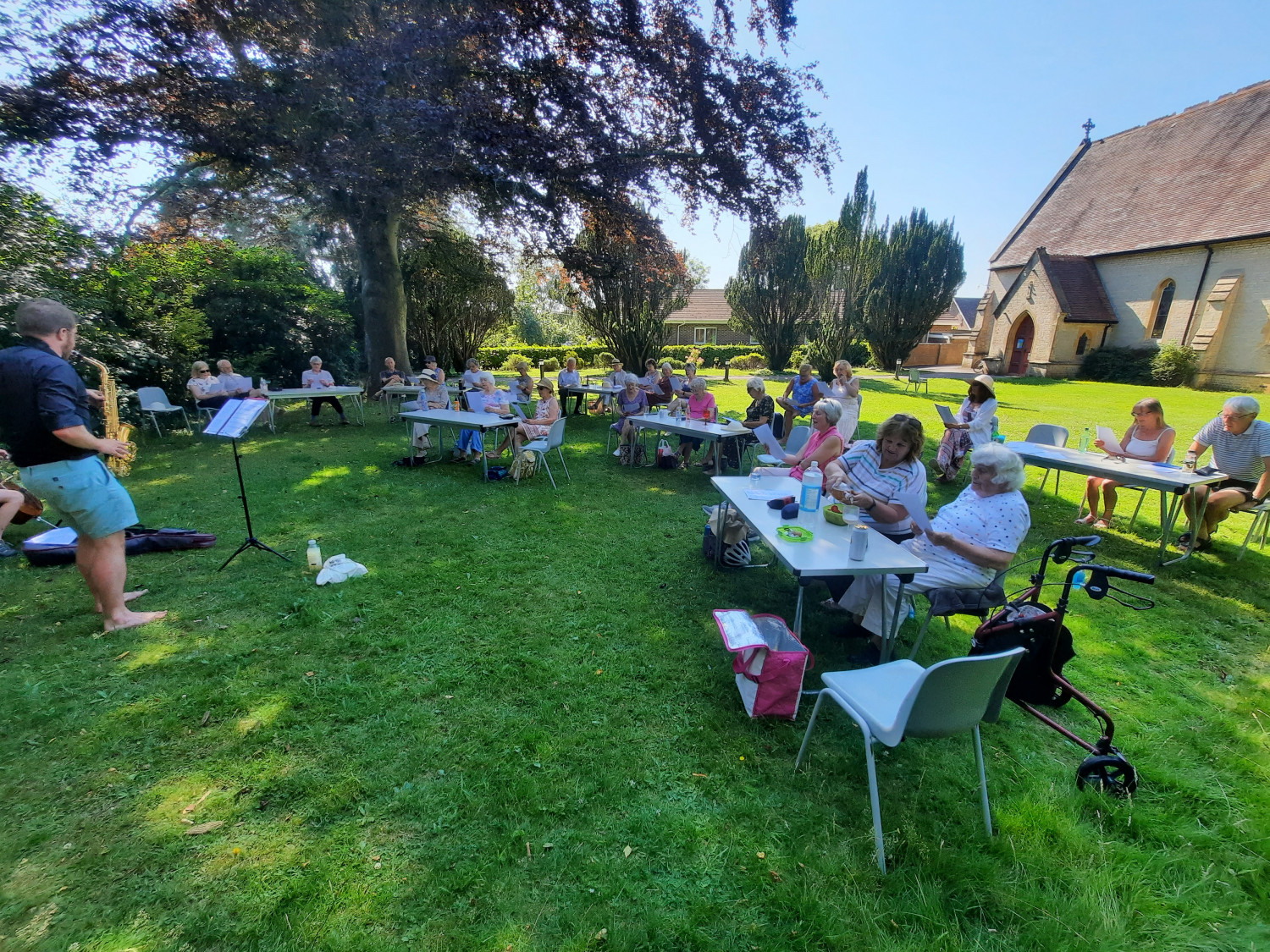 Our first outdoor activity of 2021 - building a bug hotel in the church grounds next to our Eco chapel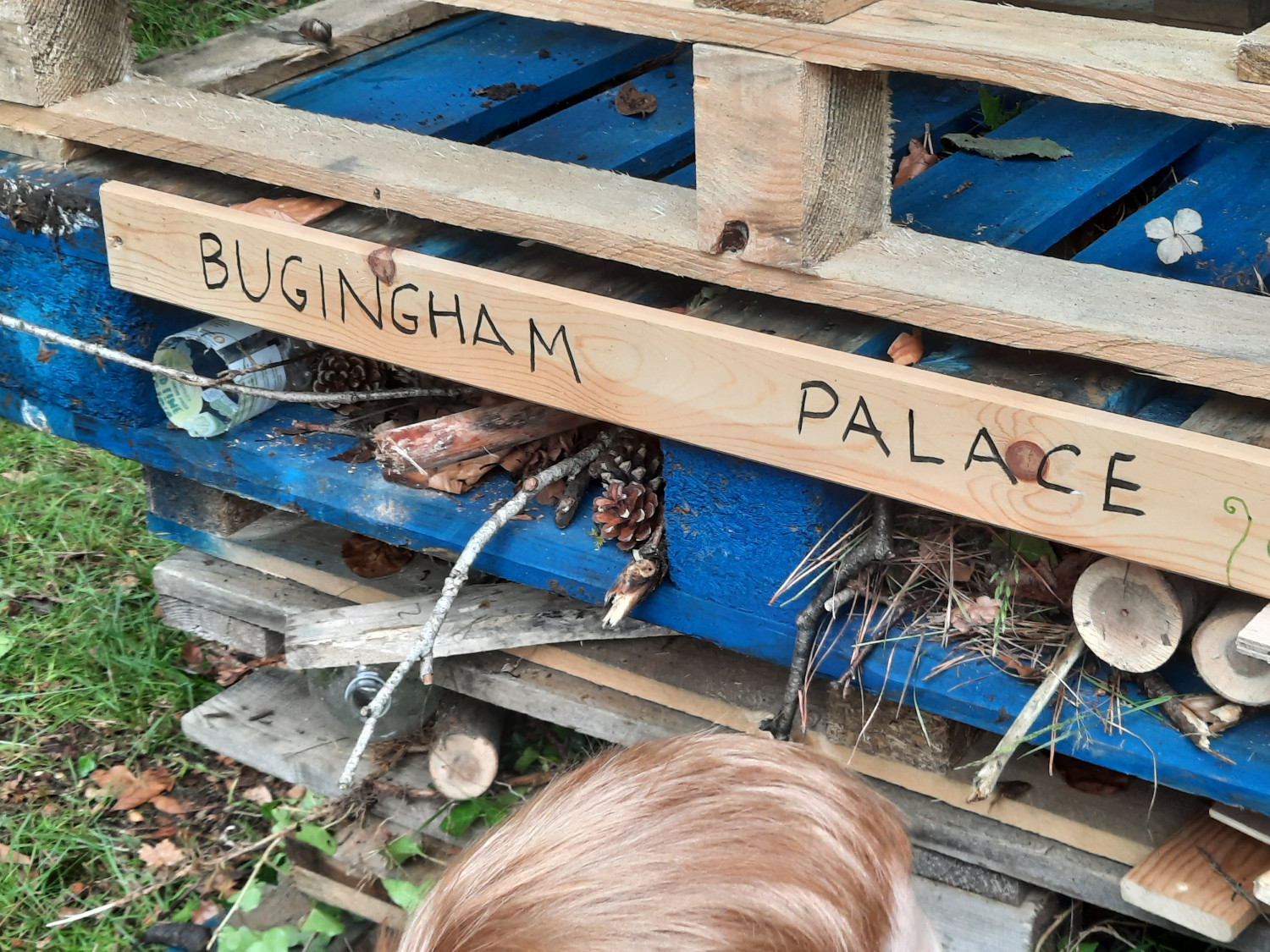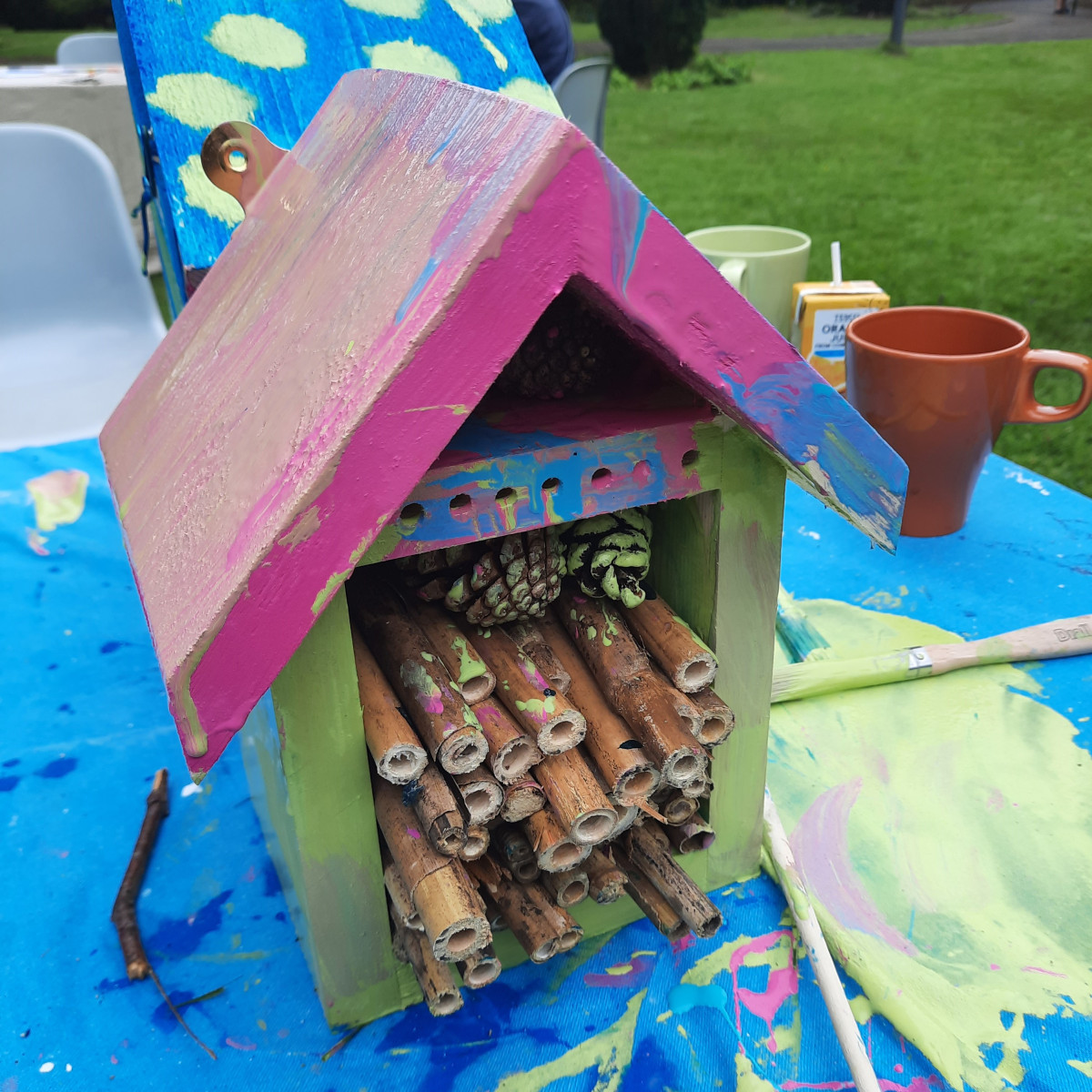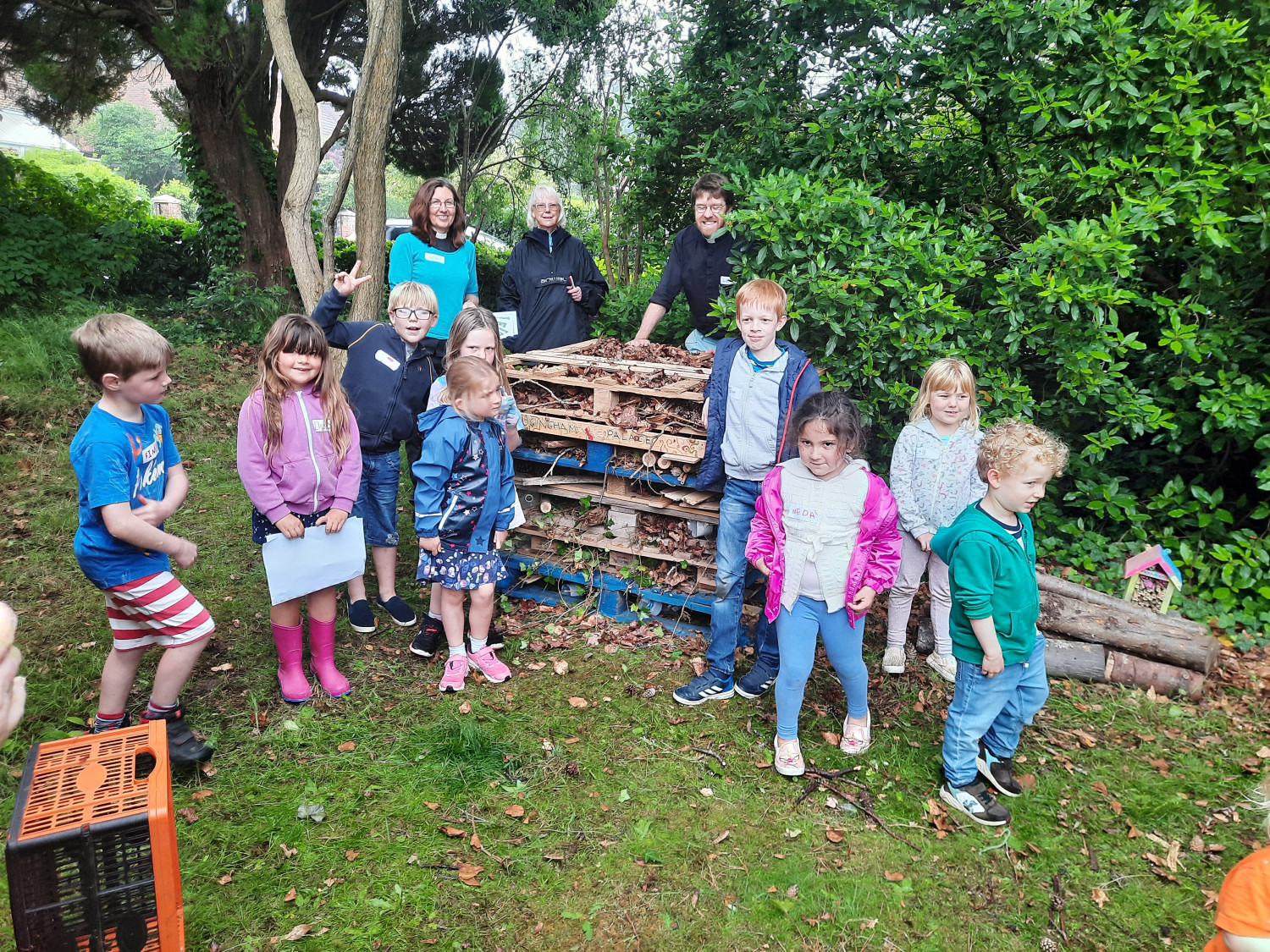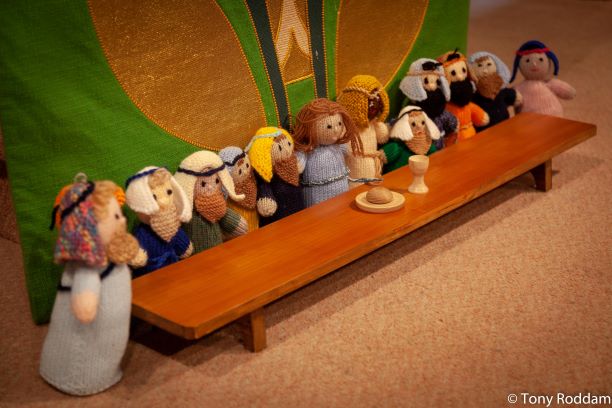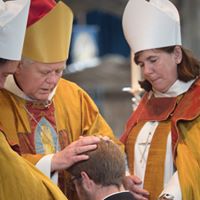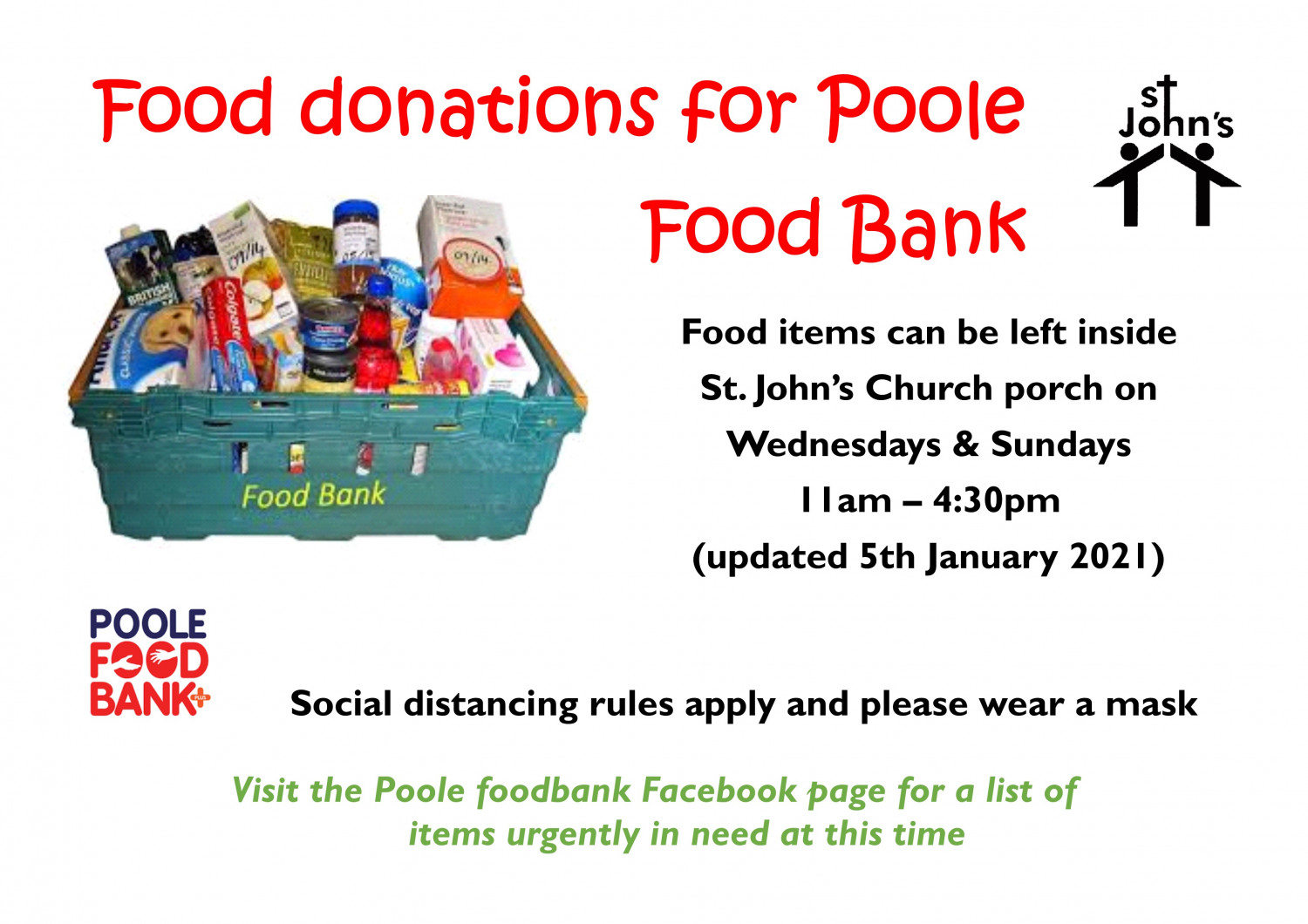 We are a Church of England church in the Diocese of Salisbury
St. John's is the parish church of Broadstone. It is an established church and is well supported by the wider community. We aim to serve the whole of Broadstone with a particularly active social scene and we are we are proud to be a welcoming and hospitable christian community.
If you are new to St. John's click here... to read a letter from the vicar, Revd Helen Bailey.
NEW See the latest pictures of our building planshere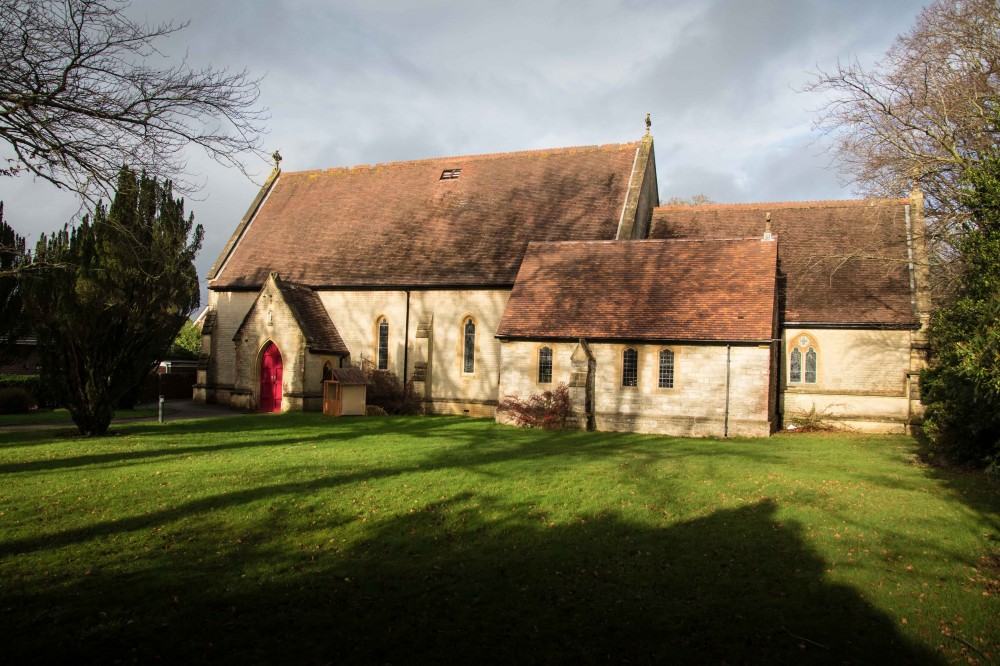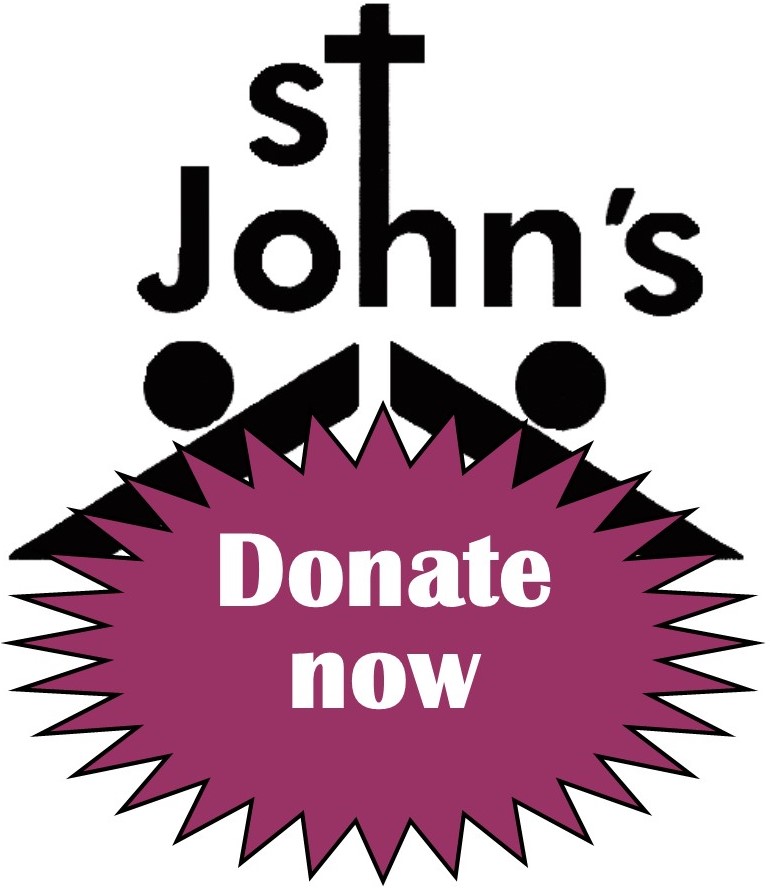 An easy way to make a donation to our church via this website!