Click on the news image below to see this weeks newsletter from Revd Helen and Revd Lyndon.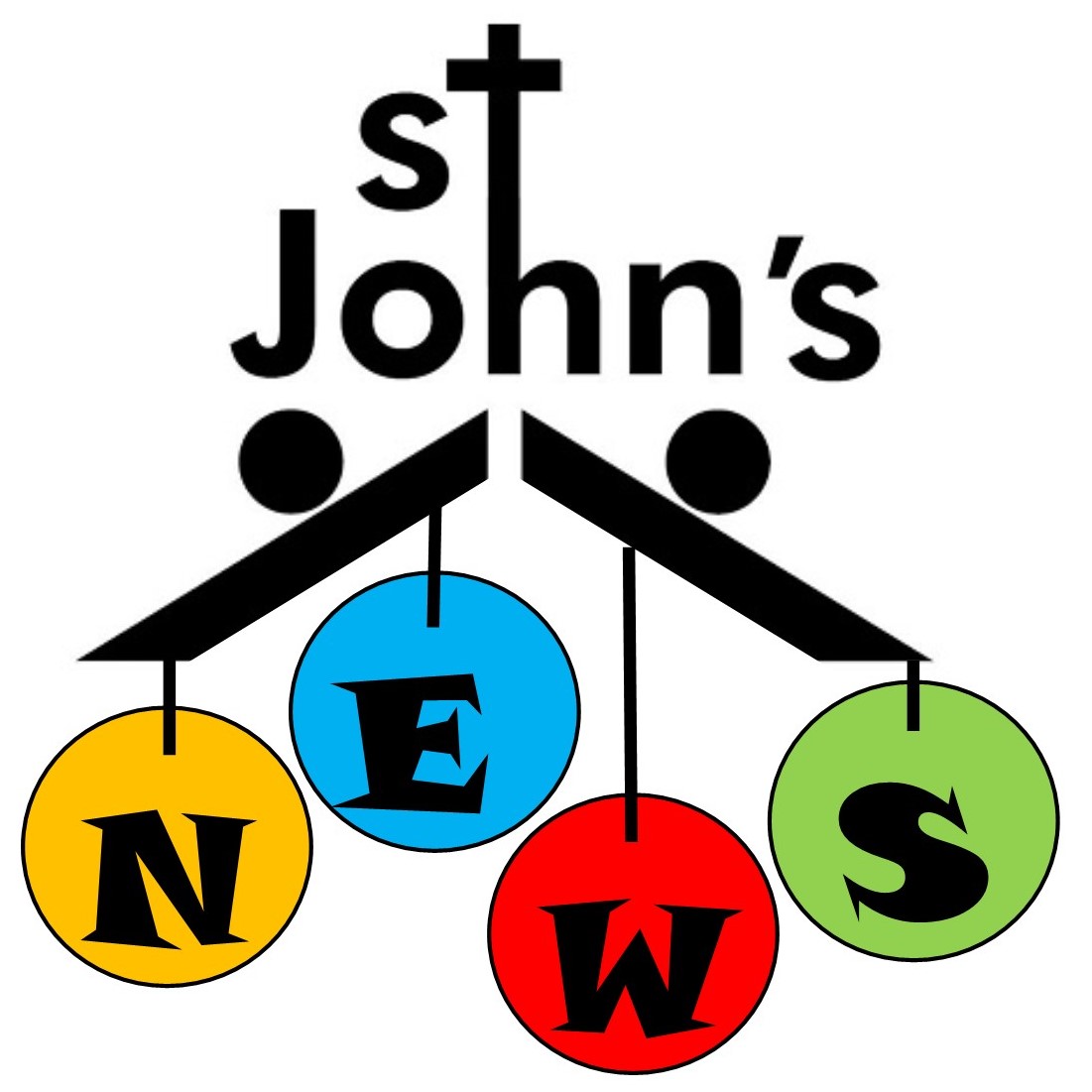 We are currently seeking funds for technology to help us continue to bring you online services and we have the promise of a very significant grant from the All Churches Trust towards this providing that we can also raise a similar amount ourselves over the next six months.
If you make a donation on or before Friday 25th June we will enter you into our Patronal Prize Draw on Sunday 27th June 2021
Please donate here or click the flashng donate button
Thank you
Video Links
Click on the images below to open but please note that these are not usually available until the time of the service and will therefore appear as private videos until released for viewing
Sunday 13th June 2021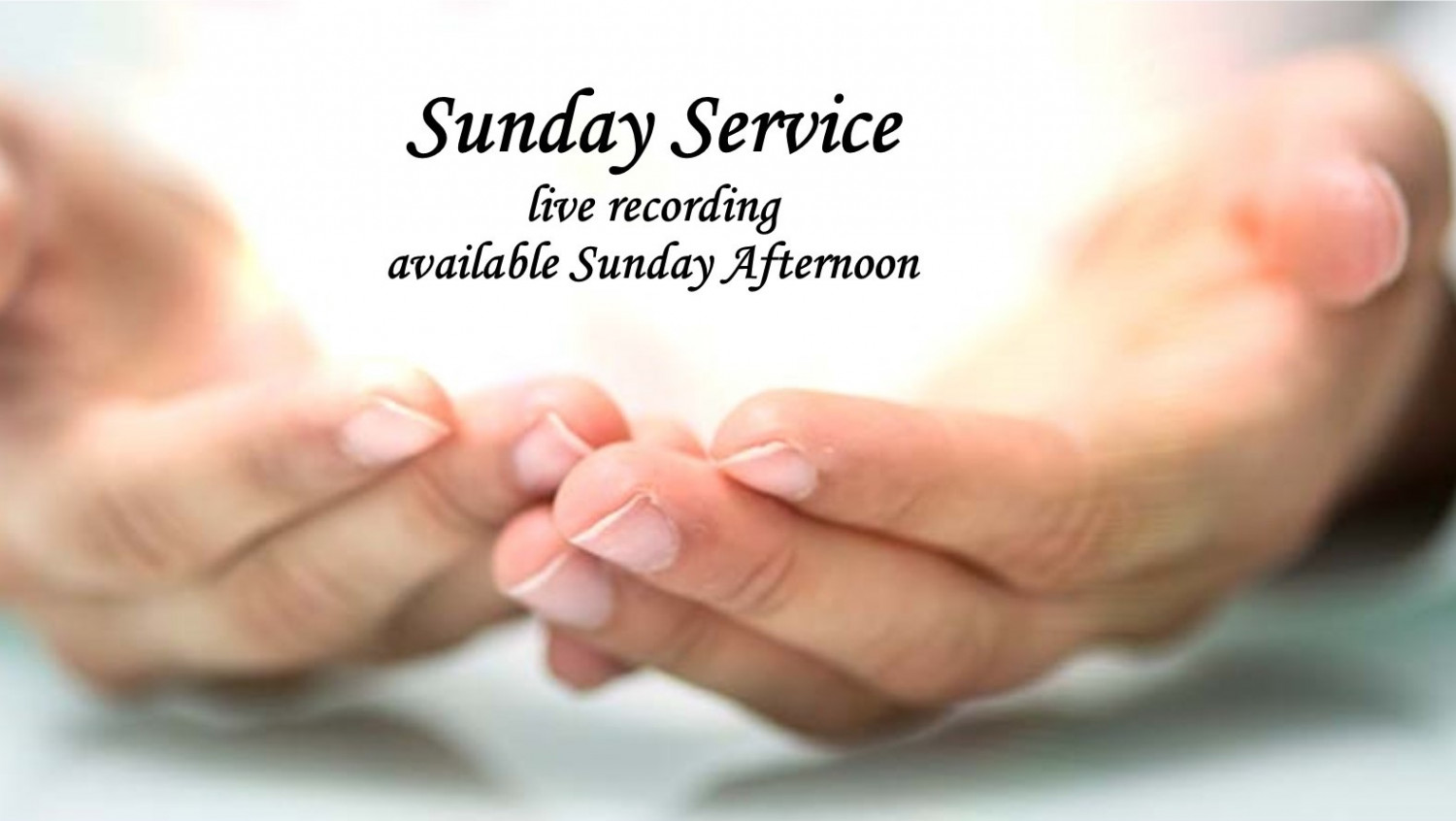 (The link to the The Living in Love and Faith website, mentioned in todays serrmon is https://llf.churchofengland.org)
All video links for services from the past month are available here Sermons & Services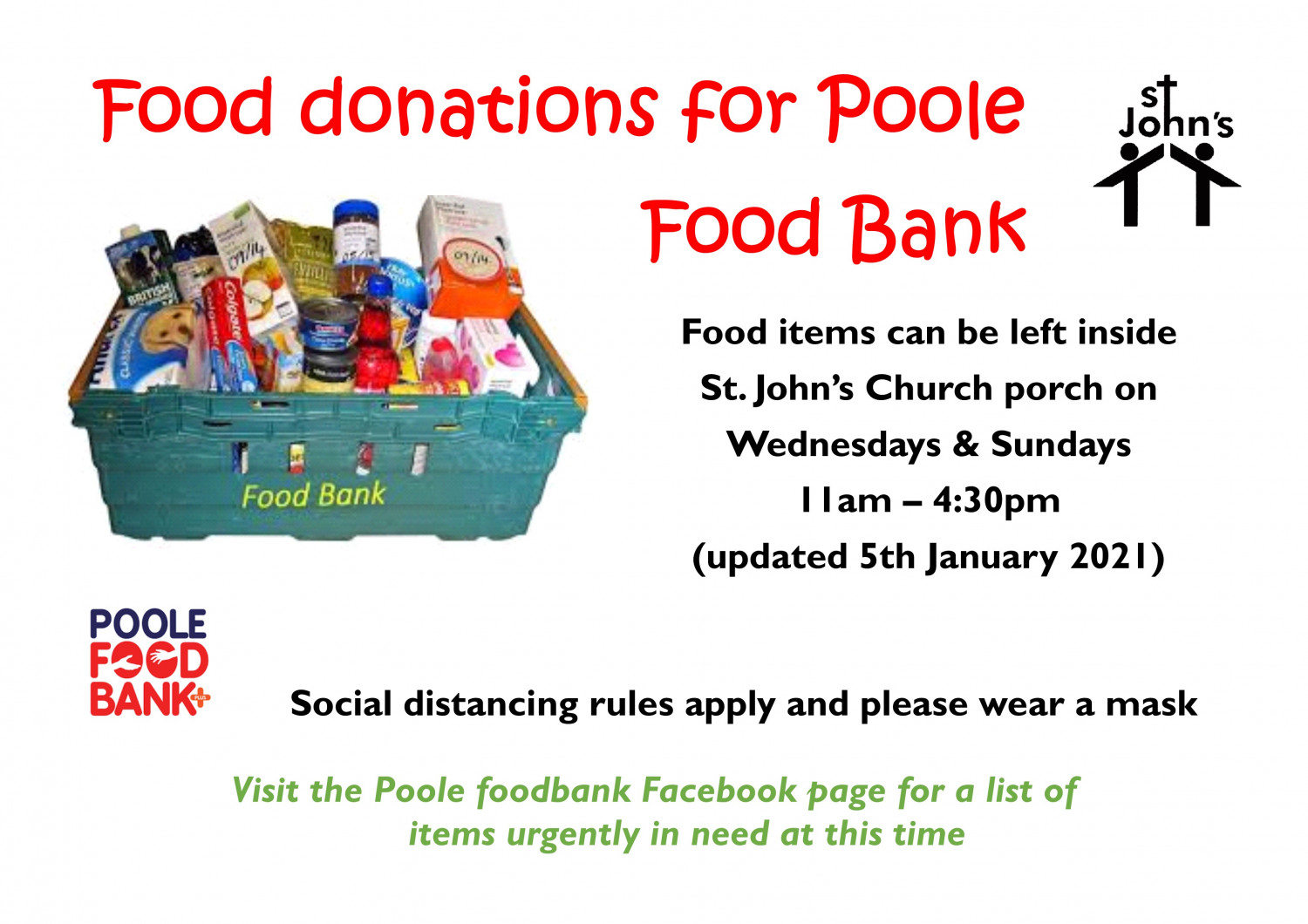 We are a Church of England church in the Diocese of Salisbury
St. John's is the parish church of Broadstone. It is an established church and is well supported by the wider community. We aim to serve the whole of Broadstone with a particularly active social scene and we are we are proud to be a welcoming and hospitable christian community.
If you are new to St. John's click here... to read a letter from the vicar, Revd Helen Bailey.
NEW See the latest pictures of our plans to extend the north side of the church here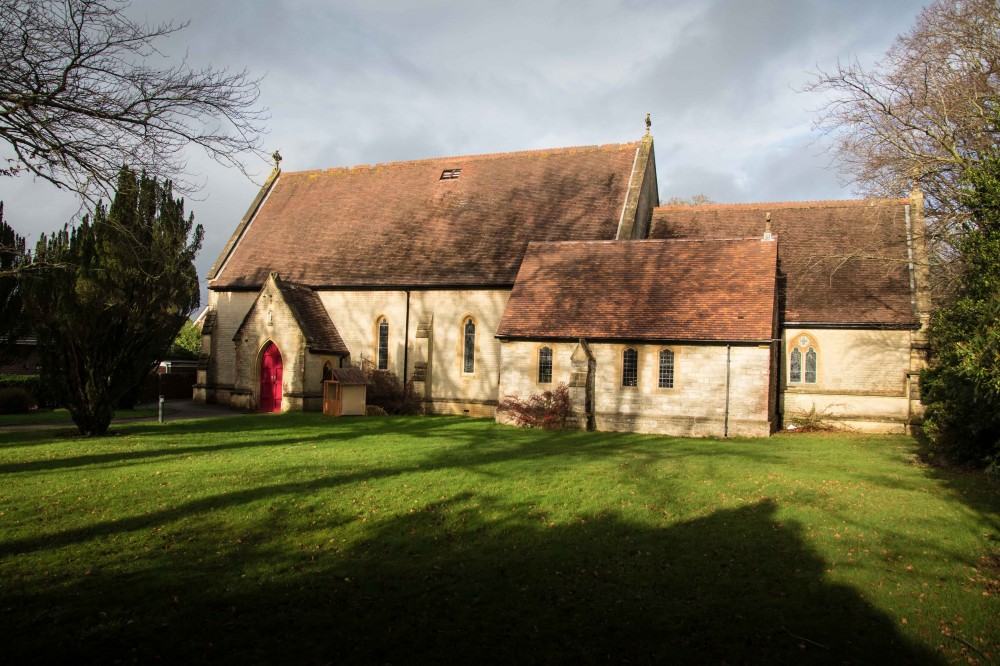 Recent events ...
'Praying at Pentecost' online gathering, before our virtual Pentecost Party celebrating the birthday of the Church!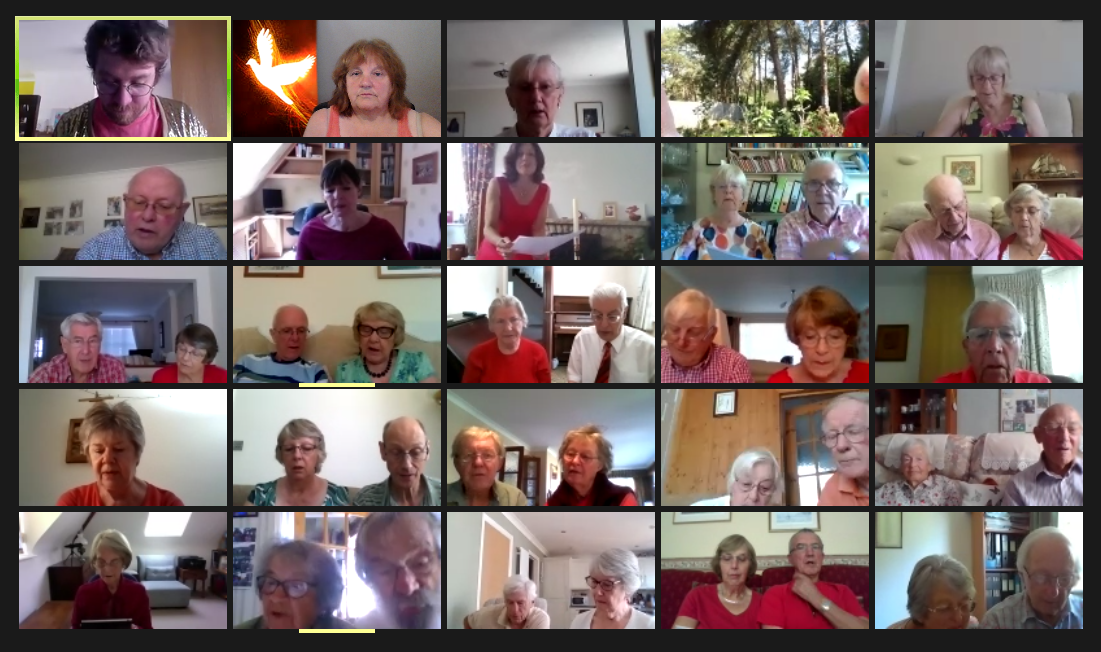 A very moving Taize service led by Lyndon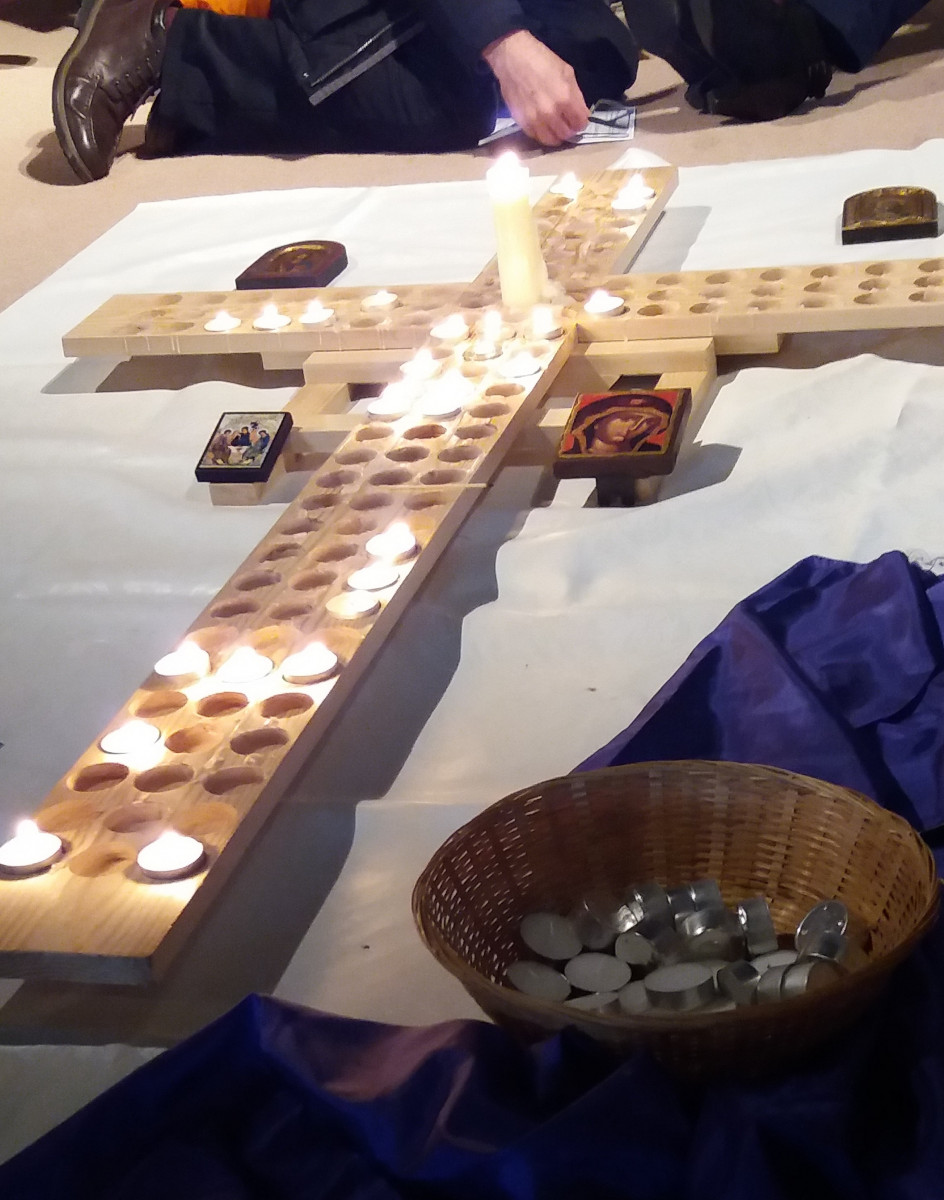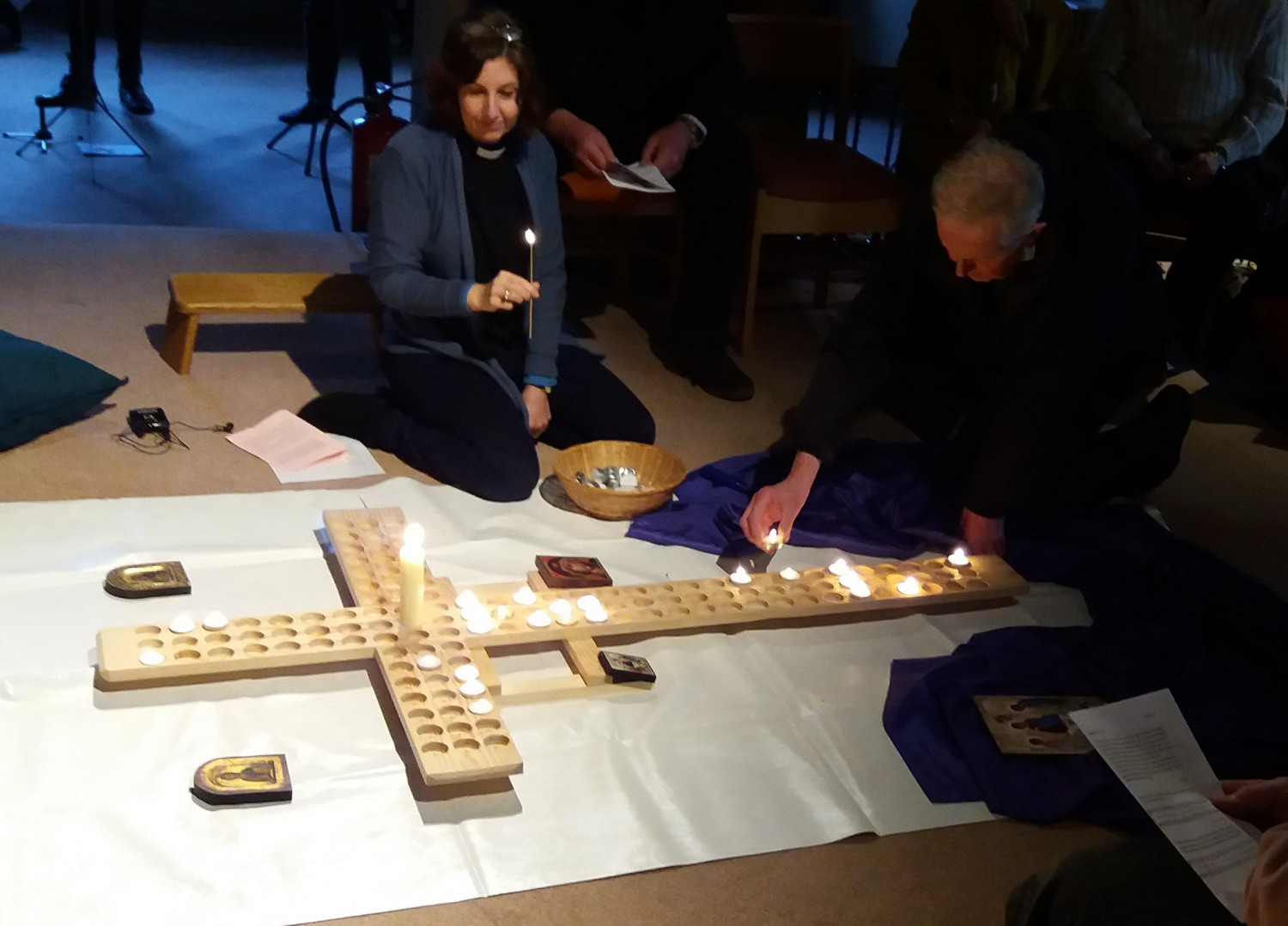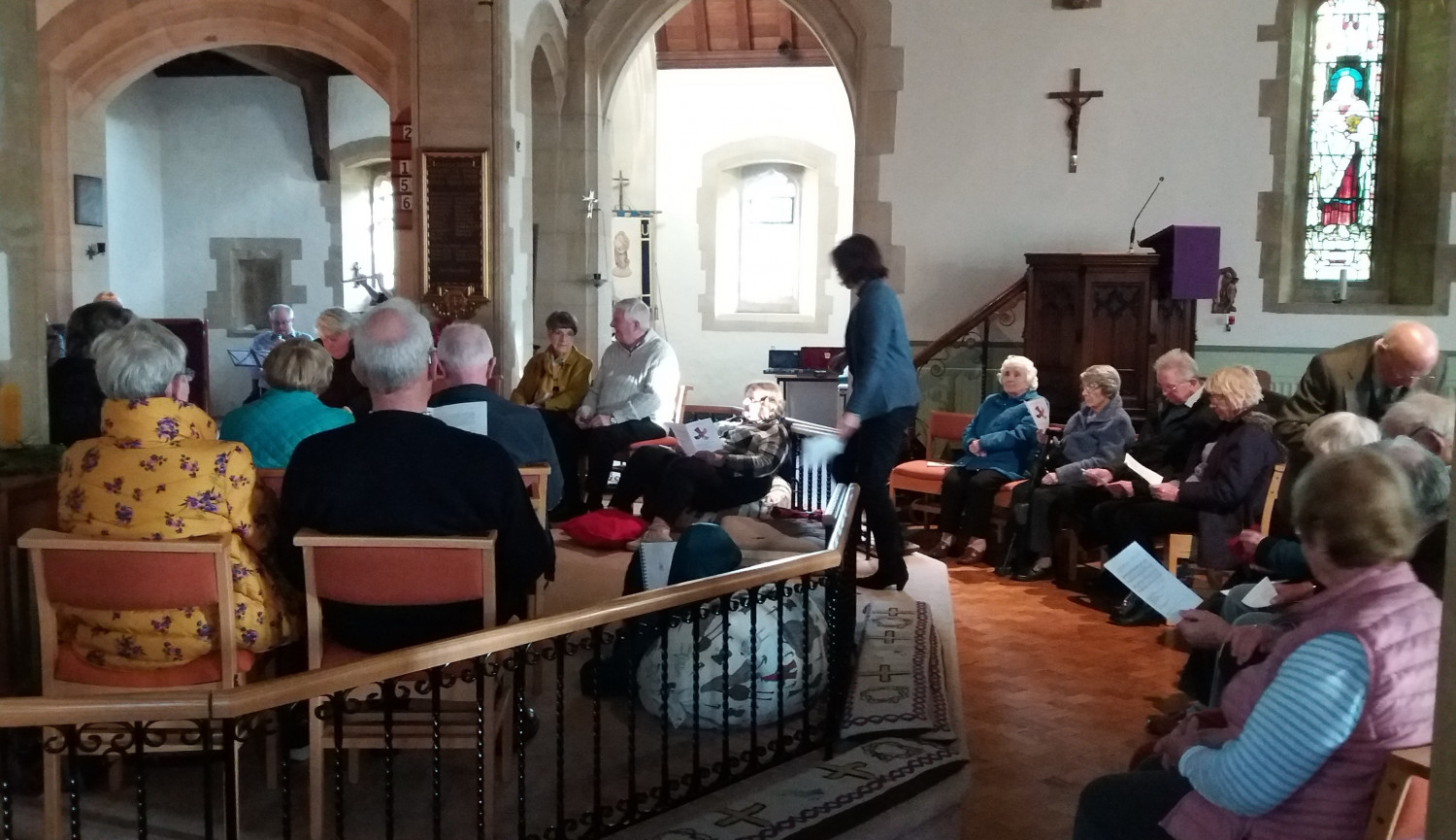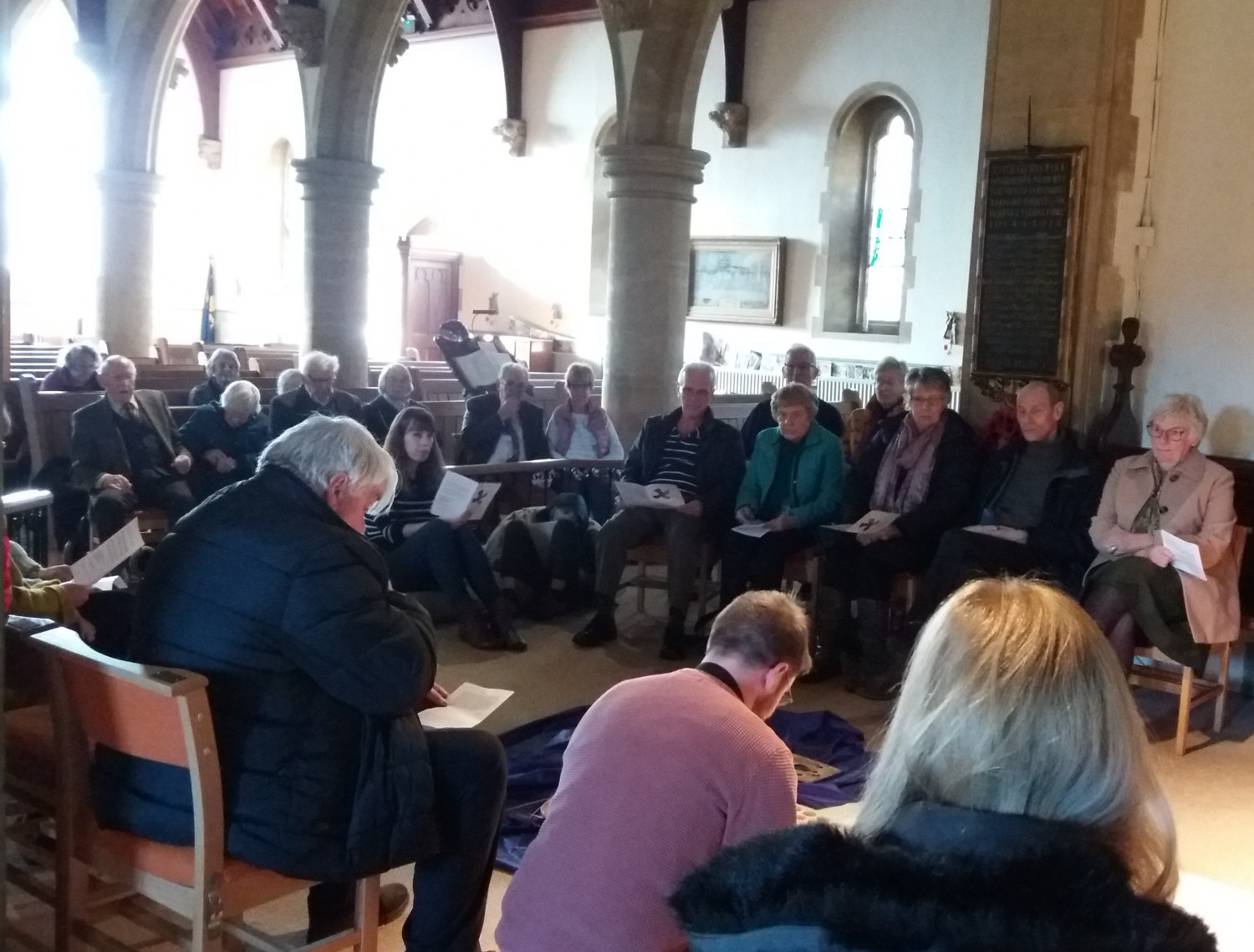 Christmas Tree Festival 2019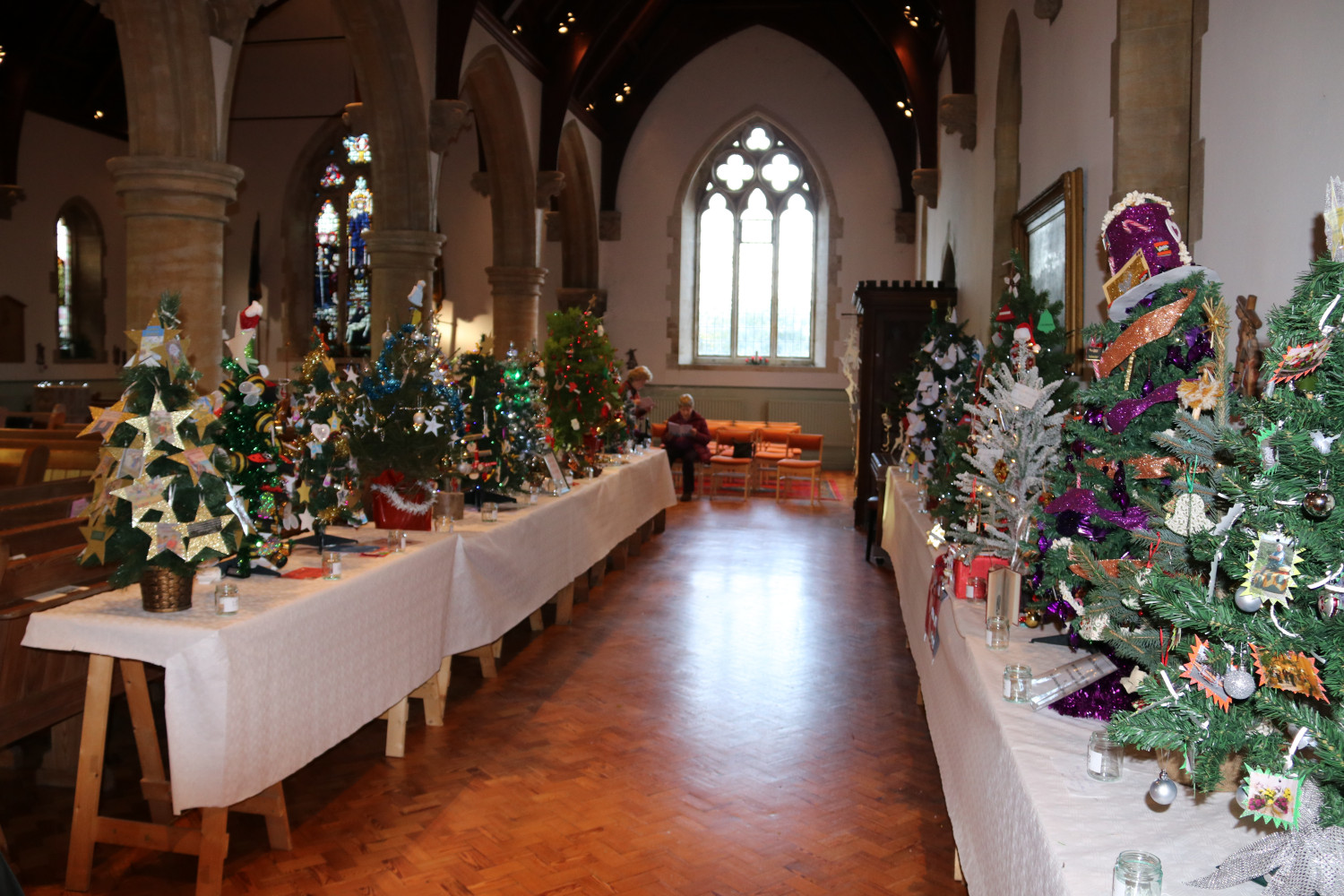 Clink here to see the Bournemouth Echo pictures of our 2019 pet service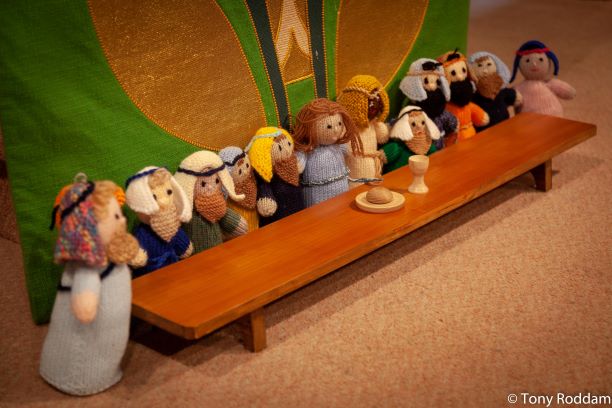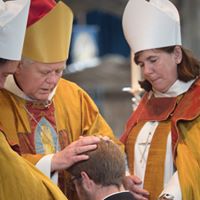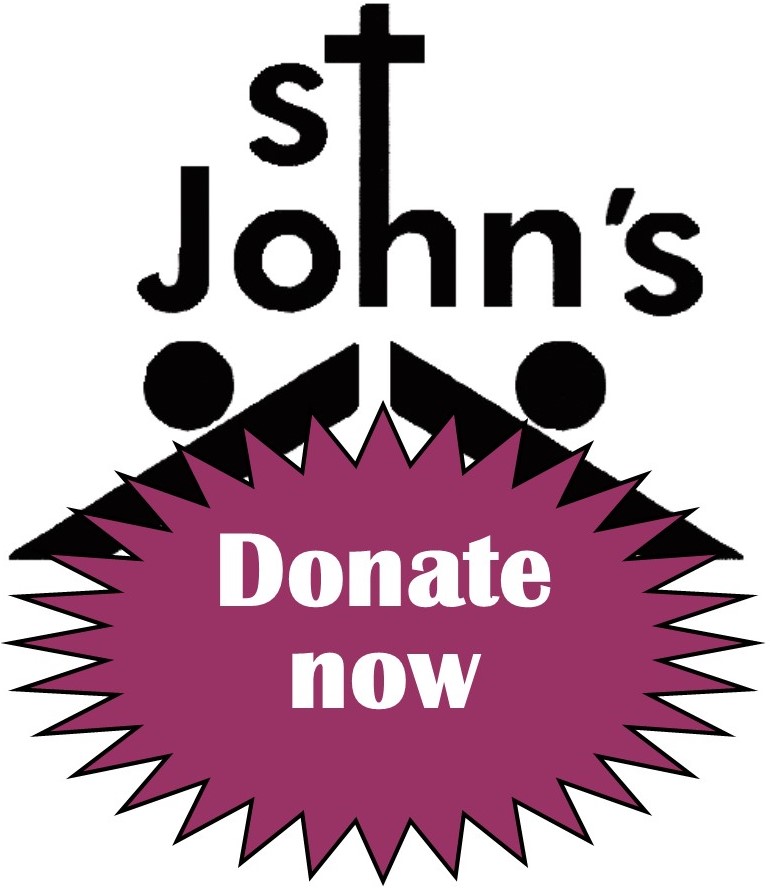 An easy way to make a donation to our church via this website!